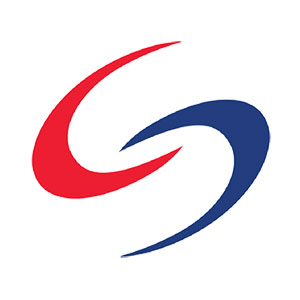 Nov 24 , 2019

TikTok CEO Alex Zhu claims that TikTok stores all user data in Virginia-- not China.

Nov 18 , 2019

BRICS leaders did not refer to the United States by name, but nonetheless were highly critical of growing protectionism.

Nov 12 , 2019

The much-touted Regional Comprehensive Economic Partnership (RCEP) is to be signed next year, without India.

Nov 04 , 2019

As China rolls out commercial 5G mobile services, Washington's blacklist presents a roadblock.

Oct 28 , 2019

U.S.-China relations faces new obstacles as visa process and travels of diplomats are tightening.

Oct 21 , 2019

Beijing and Washington are close to reach a deal for Trump and Xi to sign off when they meet in Chile in Nov.

Oct 14 , 2019

China and the U.S. reached a "phase one" agreement to deescalate the trade war.

Oct 08 , 2019

China unveiled this week photos of its next-generation spacecraft that would allow astronauts to travel to the moon.

Sep 30 , 2019

Worries and concerns of possible dangers of a world divided in two dominates the UN General Assembly in New York.

Sep 23 , 2019

U.S. senators have proposed to bar China Unicom and China Telecom from doing business in the United States.