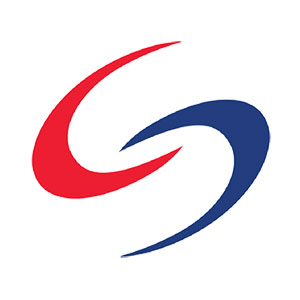 Mar 23, 2020

China has hit a new milestone: no new local cases of the coronavirus.

Mar 20, 2020

Mar 20, 2020

As a pivotal node in global supply chain, China plays a critical role in ensuring public safety and global economic health that has been severely disrupted with the COVID-19 outbreaks across the world. After a bruising fight, and now with encouraging signs for containment, China has begun to share its expertise and lessons learned, as well its resources with the rest of the world. China-US Focus Editor-at-Large James Chau explains.

Mar 02, 2020

As new infections slow down, the spread of the coronavirus has accelerated outside China.

Feb 23, 2020

A WSJ's op-ed titled "The Real Sick Man of Asia" has led China to expel three of its Beijing-based journalists.

Feb 17, 2020

The latest accusation adds to a long list of US charges against Huawei .

Feb 09, 2020

Within the past month, the 2019 Novel Coronavirus has stricken China and the rest of the world.

Jan 27, 2020

The largely unknown coronavirus has halted Chinese New Year celebrations.

Jan 20, 2020

After 2 years of tit-for-tat, the United States and China inked a Phase One trade deal.

Jan 13, 2020

Beijing and Washington are expected to sign the limited Phase One trade deal on January 15.