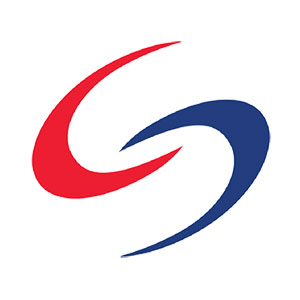 Apr 14, 2021

Legislations aimed at bolstering American competitiveness and new sanctions on Chinese tech companies are fresh signs of intensified tech rivalry between the two powers.

Apr 07, 2021

U.S. wants China to negotiate before it lifts tariffs on $350 billion worth of Chinese goods.

Mar 08, 2021

Could China soon replace the U.S. as the world's "AI superpower"?

Mar 02, 2021

China's "No. 1 policy document" outlines agriculture and rural development strategy and sets goals to increase domestic grain production.

Feb 14, 2021

Presidents Joe Biden and Xi Jinping held their first call since Biden took office.

Feb 08, 2021

President Biden begins to lay out his administration's stance on China, calling China the "most serious competitor" in his first foreign policy speech as president.

Feb 02, 2021

China has put in place rules around travel and gatherings during the Chinese New Year holidays to mitigate the spread of COVID-19.

Jan 26, 2021

The new administration has much work to do on U.S.-China relations.

Jan 17, 2021

China has experienced a new surge in coronavirus cases over the last month, leading to lockdowns and an expedited vaccination drive.

Jan 11, 2021

In last days of his presidency, Trump continued to order further sanctions on Chinese companies.