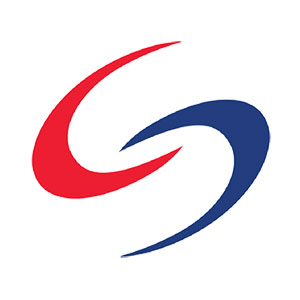 Jun 08, 2020

Bilateral tensions deteriorated further this week, as U.S. backlash continues to mount over Beijing.

May 17, 2020

U.S.-China relations continue to sour, with Trump threatening to "cut off the whole relationship" with Beijing.

May 11, 2020

Trump administration continues to sow accusations and conspiracy theories over the origin of COVID-19.

May 04, 2020

The Trump administration's rhetoric is becoming increasingly antagonistic towards China.

Apr 14, 2020

China developed an app to help make a return to "normal life".

Mar 23, 2020

China has hit a new milestone: no new local cases of the coronavirus.

Mar 20, 2020

Mar 20, 2020

As a pivotal node in global supply chain, China plays a critical role in ensuring public safety and global economic health that has been severely disrupted with the COVID-19 outbreaks across the world. After a bruising fight, and now with encouraging signs for containment, China has begun to share its expertise and lessons learned, as well its resources with the rest of the world. China-US Focus Editor-at-Large James Chau explains.

Mar 02, 2020

As new infections slow down, the spread of the coronavirus has accelerated outside China.

Feb 23, 2020

A WSJ's op-ed titled "The Real Sick Man of Asia" has led China to expel three of its Beijing-based journalists.