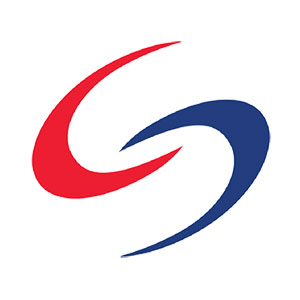 Oct 23, 2020

Oct 17, 2020

China outlined a plan to further integrate its successful special economic zone Shenzhen, an emerging tech hub, with Macau and Hong Kong

Oct 11, 2020

Australia, India, Japan, and the United States met this week in Tokyo for security dialogues with U.S. Secretary of State Pompeo calling for the "Quad" to resist China's "exploitation, coercion, and corruption."

Oct 05, 2020

Washington seems to be contemplating a pivot towards Latin America.

Sep 30, 2020

During the United Nations General Assembly last week, President Xi called on the world to reject attempts to politicize the global response to coronavirus.

Sep 21, 2020

Trump administration tightens the screws over TikTok and WeChat.

Sep 15, 2020

Chinese graduate student visas revoked, U.S. ambassador's request to publish on China's top newspaper rejected.

Sep 08, 2020

A new Pentagon reports looks at China's military nuclear capacity.

Aug 31, 2020

China has become a centerpiece in Trump's reelection plan.

Aug 25, 2020

The United States and China are broadcasting mixed signals about whether trade negotiations will continue.