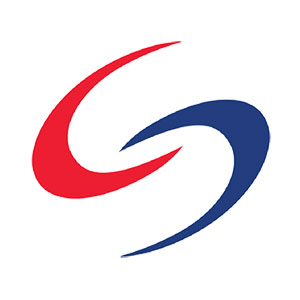 Sep 15, 2020

Chinese graduate student visas revoked, U.S. ambassador's request to publish on China's top newspaper rejected.

Sep 08, 2020

A new Pentagon reports looks at China's military nuclear capacity.

Aug 31, 2020

China has become a centerpiece in Trump's reelection plan.

Aug 25, 2020

The United States and China are broadcasting mixed signals about whether trade negotiations will continue.

Aug 10, 2020

The Trump administration announced sanctions on Chinese officials over Hong Kong and dispatched a cabinet member to Taipei, further souring the ties with Beijing.

Aug 06, 2020

The third episode of The Pacific Dialogue, is between two prominent scholars – Prof. Ezra Vogel of the Harvard University and Prof. Jia Qingguo of Peking University. They spoke from their homes in Boston and Beijing respectively. The conversation took place on July 28, 2020, and was moderated by China-US Focus Editor-at-Large James Chau in Hong Kong.

Aug 05, 2020

Apple, Amazon and Microsoft at congressional hearings largely played down China's involvement in intellectual property theft.

Jul 27, 2020

The Trump administration continues to call on allies to take a harder line towards China.

Jul 20, 2020

China dismisses Pompeo's remarks on South China Sea as "intentionally stirring up controversy" over maritime sovereignty claims.

Jul 13, 2020

A growing number of countries are banning TikTok over user data privacy and "national security" concerns.