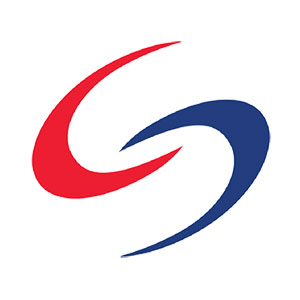 Oct 26, 2021

Biden's nominee for next U.S. ambassador to China didn't mince words before Congress.

Oct 18, 2021

China's energy crunch is adding pressure to its growth recovery.

Oct 04, 2021

Raimondo announces plans to lead delegations of U.S. chief executives overseas, including to China.

Sep 28, 2021

The release could serve to ease the tense relations with Beijing.

Sep 21, 2021

It was another rocky week in the U.S.-China relationship.

Sep 05, 2021

American business leaders are increasingly concerned about the lack of clarity in President Biden's China trade policy and the prolonged decoupling of the world's two largest economies.

Aug 25, 2021

A redistribution of wealth is the latest directive coming from China's government.

Jul 20, 2021

The Biden administration is considering a digital trade agreement with countries in the Indo-Pacific in an effort to check China's influence in the region.

Jul 15, 2021

Concerns were raised that competition between China and the U.S. will jeopardize climate cooperation.

Jul 07, 2021

China plans to send its first manned mission to Mars in 2033, paralleling U.S. ambitions to send a crew to the Red Planet in the 2030s.