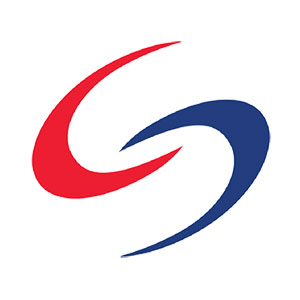 Dec 09, 2019

Both sides are racing towards a Phase One agreement before Dec 15 when additional tariffs will be in place.

Nov 27, 2019

He Yafei, a leading scholar of American studies in China, spoke with China-US Focus host James Chau in Hong Kong on Nov. 15. The following transcript has been lightly edited for clarity.

Nov 24, 2019

TikTok CEO Alex Zhu claims that TikTok stores all user data in Virginia-- not China.

Nov 18, 2019

BRICS leaders did not refer to the United States by name, but nonetheless were highly critical of growing protectionism.

Nov 12, 2019

The much-touted Regional Comprehensive Economic Partnership (RCEP) is to be signed next year, without India.

Nov 04, 2019

As China rolls out commercial 5G mobile services, Washington's blacklist presents a roadblock.

Oct 28, 2019

U.S.-China relations faces new obstacles as visa process and travels of diplomats are tightening.

Oct 21, 2019

Beijing and Washington are close to reach a deal for Trump and Xi to sign off when they meet in Chile in Nov.

Oct 14, 2019

China and the U.S. reached a "phase one" agreement to deescalate the trade war.

Oct 08, 2019

China unveiled this week photos of its next-generation spacecraft that would allow astronauts to travel to the moon.