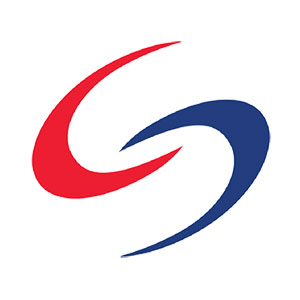 Feb 17, 2020

The latest accusation adds to a long list of US charges against Huawei .

Feb 09, 2020

Within the past month, the 2019 Novel Coronavirus has stricken China and the rest of the world.

Jan 27, 2020

The largely unknown coronavirus has halted Chinese New Year celebrations.

Jan 20, 2020

After 2 years of tit-for-tat, the United States and China inked a Phase One trade deal.

Jan 13, 2020

Beijing and Washington are expected to sign the limited Phase One trade deal on January 15.

Dec 16, 2019

China and the U.S. last week signed off on the terms of a limited Phase One trade deal.

Dec 09, 2019

Both sides are racing towards a Phase One agreement before Dec 15 when additional tariffs will be in place.

Nov 27, 2019

He Yafei, a leading scholar of American studies in China, spoke with China-US Focus host James Chau in Hong Kong on Nov. 15. The following transcript has been lightly edited for clarity.

Nov 24, 2019

TikTok CEO Alex Zhu claims that TikTok stores all user data in Virginia-- not China.

Nov 18, 2019

BRICS leaders did not refer to the United States by name, but nonetheless were highly critical of growing protectionism.