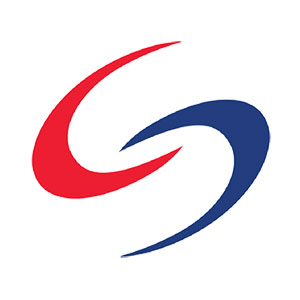 Jul 24 , 2019

Professor Wang Huiyao is the President of the Center for China and Globallization. He says that when China opened-up to the world, it directly opened up to the United States. Those two events are separated by only a matter of weeks at the end of 1978 and the start of 1979. In this interview with James Chau, he points to the opportunities that the two largest economies share, and the future China's young people can offer.

Jul 19 , 2019

Jul 18 , 2019

Jul 16 , 2019

There is no guarantee that China and the United States will strike a deal anytime soon.

Jul 04 , 2019

The two Presidents agreed to resume negotiations.

Jun 24 , 2019

Both Xi and Kim have their respective issues to resolve with Trump.

Jun 18 , 2019

Americans are generally in favor of trade - 56% of U.S. adults said that free trade agreements have been good for the country as a whole, according to a 2018 Pew Research Center poll. Trade lowers consumer prices, leads to a greater selection of products, and opens new markets for Americans to sell their products.

Jun 03 , 2019

Huawei is airing its grievances and "taking to the media."

May 27 , 2019

Originally billed as "short-term pain," the US-China trade war unfolds into long-term troubles.

May 20 , 2019

Pei had always been proud of his Chinese ancestry. He also was committed to his American lineage.