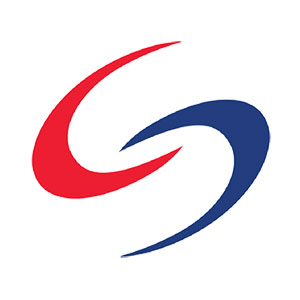 Jan 17, 2021

China has experienced a new surge in coronavirus cases over the last month, leading to lockdowns and an expedited vaccination drive.

Jan 11, 2021

In last days of his presidency, Trump continued to order further sanctions on Chinese companies.

Dec 19, 2020

China is working on a robust plan to vaccinate 50 million people by the Chinese New Year.

Dec 14, 2020

As much of the world continues to focus on the Covid-19 pandemic, Chinese products were poised to sell well.

Dec 08, 2020

The Trump administration escalated the visa war with China as it prepares to leave office.

Nov 22, 2020

APEC leaders met virtually to address the global fight against COVID-19 touting virtues of multilateralism.

Nov 16, 2020

As tensions flare, a new Biden administration would have to appoint skilled experts to liaise with China.

Nov 09, 2020

Tensions between China and Australia continued this week, with China stepping up trade restrictions on agriculture, wine and other food imports.

Oct 31, 2020

China aims to boost per capita GDP to the level of moderately developed nations by 2035.

Oct 27, 2020

China commemorates the Chinese entry into the Korean War, known in China as the "War to Resist U.S. Aggression and Aid Korea" with a major gathering and new museum exhibition.