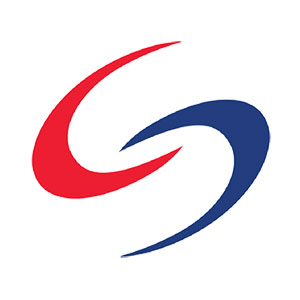 Nov 16, 2020

As tensions flare, a new Biden administration would have to appoint skilled experts to liaise with China.

Nov 09, 2020

Tensions between China and Australia continued this week, with China stepping up trade restrictions on agriculture, wine and other food imports.

Oct 31, 2020

China aims to boost per capita GDP to the level of moderately developed nations by 2035.

Oct 27, 2020

China commemorates the Chinese entry into the Korean War, known in China as the "War to Resist U.S. Aggression and Aid Korea" with a major gathering and new museum exhibition.

Oct 23, 2020

Oct 17, 2020

China outlined a plan to further integrate its successful special economic zone Shenzhen, an emerging tech hub, with Macau and Hong Kong

Oct 11, 2020

Australia, India, Japan, and the United States met this week in Tokyo for security dialogues with U.S. Secretary of State Pompeo calling for the "Quad" to resist China's "exploitation, coercion, and corruption."

Oct 05, 2020

Washington seems to be contemplating a pivot towards Latin America.

Sep 30, 2020

During the United Nations General Assembly last week, President Xi called on the world to reject attempts to politicize the global response to coronavirus.

Sep 21, 2020

Trump administration tightens the screws over TikTok and WeChat.