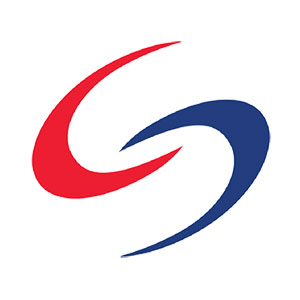 Sep 02 , 2019

Washington plans to block an undersea cable backed by Google, Facebook, and a Chinese partner over national security concerns.

Aug 19 , 2019

Ten consecutive weeks of protest have shaken Hong Kong.

Aug 12 , 2019

U.S. labels China a "currency manipulator"; China denies the devaluation a tool for trade war.

Aug 05 , 2019

President Trump has abruptly escalated the U.S.-China trade war.

Jul 24 , 2019

Dr Ed Feulner is the Founder of The Heritage Foundation, the Washington-based think tank where he was also Present from 1977 to 2013. In this interview with James Chau, he says it is in the best interests of the U.S. and China to understand their mutual interests, but also encourages them to break from their traditional narrative by talking "concretely" and creating solutions. This interview was recorded at the US-China Trade and Economic Relations Forum in Hong Kong on 9-10 July, 2019.

Jul 24 , 2019

Professor Wang Huiyao is the President of the Center for China and Globallization. He says that when China opened-up to the world, it directly opened up to the United States. Those two events are separated by only a matter of weeks at the end of 1978 and the start of 1979. In this interview with James Chau, he points to the opportunities that the two largest economies share, and the future China's young people can offer.

Jul 19 , 2019

Jul 18 , 2019

Jul 16 , 2019

There is no guarantee that China and the United States will strike a deal anytime soon.

Jul 04 , 2019

The two Presidents agreed to resume negotiations.