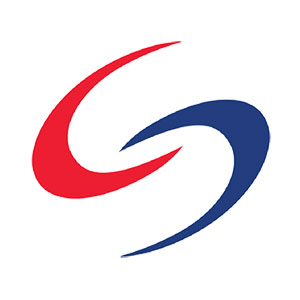 Mar 23, 2022

Biden tried to convince China to turn down Russian requests for military or economic aid in its war with Ukraine.

Mar 01, 2022

Beijing has called for restraint and a de-escalation through dialogue on Ukraine.

Feb 13, 2022

China and Russia presented a united front and said their partnership has "no limits."

Jan 30, 2022

Foreign Minister Wang Yi spoke with Secretary of State Antony Blinken on Thursday, addressing the China-U.S. relationship, along with both countries' involvement in the ongoing conflict between Russia and the Ukraine.

Jan 11, 2022

2022 is rife with both opportunities and challenges for the U.S.-China relationship.

Dec 21, 2021

The past week saw an increasing number of restrictions placed by the U.S. against Chinese entities.

Nov 23, 2021

Xi-Biden virtual summit is considered a positive start.

Nov 16, 2021

Presidents Joe Biden and Xi Jinping meets in a virtual summit Monday evening.

Nov 09, 2021

All eyes are on COP26 in Glasgow.

Oct 30, 2021

Foreign Minister Wang Yi met with a Taliban delegation in Qatar earlier this week.