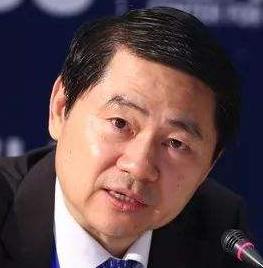 Wang Huiyao
Founder, Center for China & Globalization
Apr 15, 2021

"One of the more obvious changes in China's attitude is that China now recognizes the existence of competition, which was never expressed in the past."

Jul 13, 2020

As the pandemic worsened in China, support came from people and businesses in the United States. Then, when the U.S. situation worsened, Chinese people stepped in with assistance. The two governments should follow this example and cooperate, rather than allowing relations to deteriorate further.

Mar 05, 2020

Given the high stakes, both China and the United States have compelling reasons to put aside their differences and work together. This would set the tone for solving other challenges as well.

Sep 05, 2019

Applying maximum pressure, including labeling China as a "currency manipulator" will not sway China. If the U.S. refuses to return to the negotiation table, China has the option of seeking closer ties with other regional and international partners.

May 02, 2017

The Chinese government's recent decision to issue "Foreign Permanent Residence Identity Cards" to foreign nationals working in China is a great step forward in facilitating the introduction of overseas talents. The change is not just in name, from the previous "residence permit" to the present "residence ID".