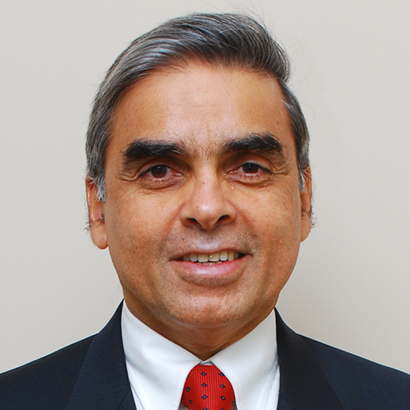 Kishore Mahbubani
Dean of the Lee Kuan Yew School of Public Policy, National University of Singapore
Kishore Mahbubani, Dean of the Lee Kuan Yew School of Public Policy, National University of Singapore, is the co-author with Jeffery Sng of The ASEAN Miracle: A Catalyst for Peace.
Aug 10, 2017

In a world that is changing more rapidly than ever, we should seek leaders who can protect and serve the interests of the people they are supposed to represent. This means not just criticizing the failings of weak leaders, but also highlighting the successes of strong ones.

Aug 03, 2017

The Association of Southeast Asian Nations (ASEAN), which marks its 50th anniversary this month, comprises the world's seventh-largest economy, on track to become the fourth largest by 2050. ASEAN's approach may turn out to be the way of the future, enabling other fractious regions to develop sturdy bonds of cooperation.