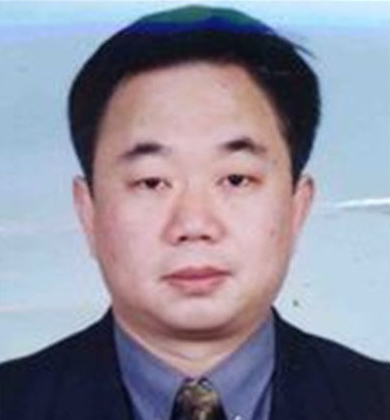 Ni Feng
Deputy Director, Institute of American Studies, CASS
Ni Feng is Deputy Director of the Institute of American Studies of the Chinese Academy of Social Sciences (CASS).
Mar 31, 2022

Expect China and the U.S. to remain in a state of strategic stalemate for a long time. The most dangerous moments in bilateral ties will be when the two countries strengths bump against one another. We must be fully prepared for that.

May 17, 2020

Not long ago, China and the United States built mutual trust in suppressing infectious diseases. It's time to renew and strengthen those mechanisms, not abandon them.