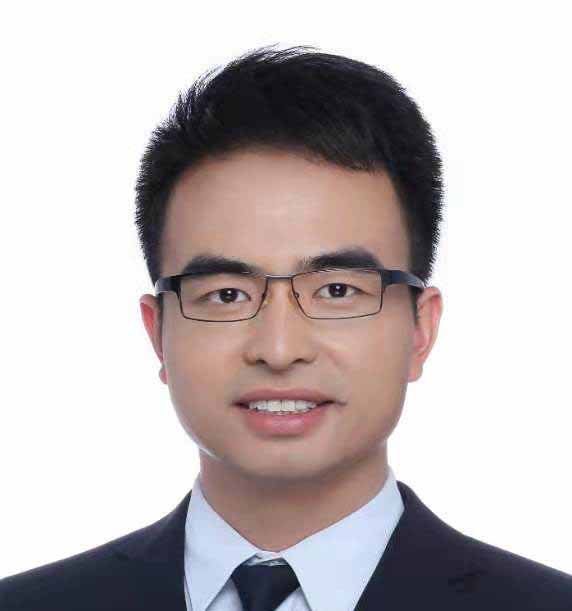 Su Liuqiang
Research Fellow, SIIS
Dr. Su Liuqiang is Research Fellow of the Shanghai Institutes of International Studies
Jun 21, 2023

The window of opportunity for rapprochement between China and the U.S. is likely small, given the approach of America's polarizing presidential election season. To put it bluntly, if the Biden administration fails to make corrections 2023 may become another lost year.

Nov 18, 2022

Since the 1970s, China and the United States have been able to carve out a strategic framework for collaboration, competition and cooperation. The result is that stability and growth have generally been guaranteed despite the periodic ups and downs. This needs to happen again.

Jan 16, 2021

What drove the U.S.-China rapprochement was a common desire to counter the strategic expansionism of the Soviet Union. And the Taiwan issue has since remained a constant irritant in the Sino-American relationship.