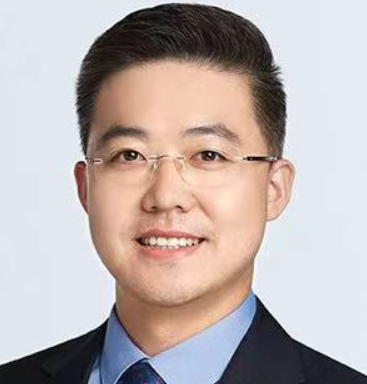 Tang Xinhua
Associate Researcher, Tsinghua University's Institute of International Relations
Tang Xinhua is an associate researcher at Tsinghua University's Institute of International Relations.
Apr 28, 2023

Most developing countries live with the impact of climate change. They need to join hands to maintain the authority of the United Nations and its status as the predominant platform in global security governance.

May 30, 2022

The goal of the United States in creating the IPEF is to gain an asymmetric technological advantage over China and to create an environment for long-term competition. It wants a new rules-based Indo-Pacific order forged in its own image.

Nov 18, 2021

China and the United States recently issued a joint declaration on climate action, bringing hope for one of humanity's most pressing problems and adding momentum to the global low-carbon transition.

Nov 01, 2021

Modern eco-civilization based on harmony between humanity and nature is the way of survival — the way for humankind to effectively cope with the climate crisis and achieve climate security in the 21st century.