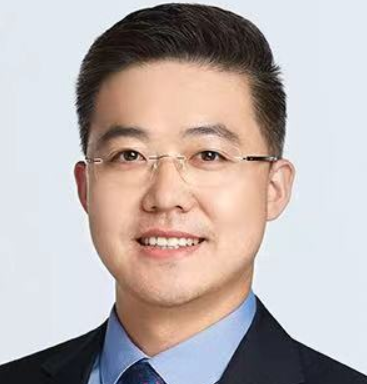 Tang Xinhua
Deputy Director, Center for Climate Change and Ecological Security Studies, CICIR
Dr. Tang Xinhua is Deputy Director at the Center for Climate Change and Ecological Security Studies, China Institutes of Contemporary International Relations.
Nov 18, 2021

China and the United States recently issued a joint declaration on climate action, bringing hope for one of humanity's most pressing problems and adding momentum to the global low-carbon transition.

Nov 01, 2021

Modern eco-civilization based on harmony between humanity and nature is the way of survival — the way for humankind to effectively cope with the climate crisis and achieve climate security in the 21st century.