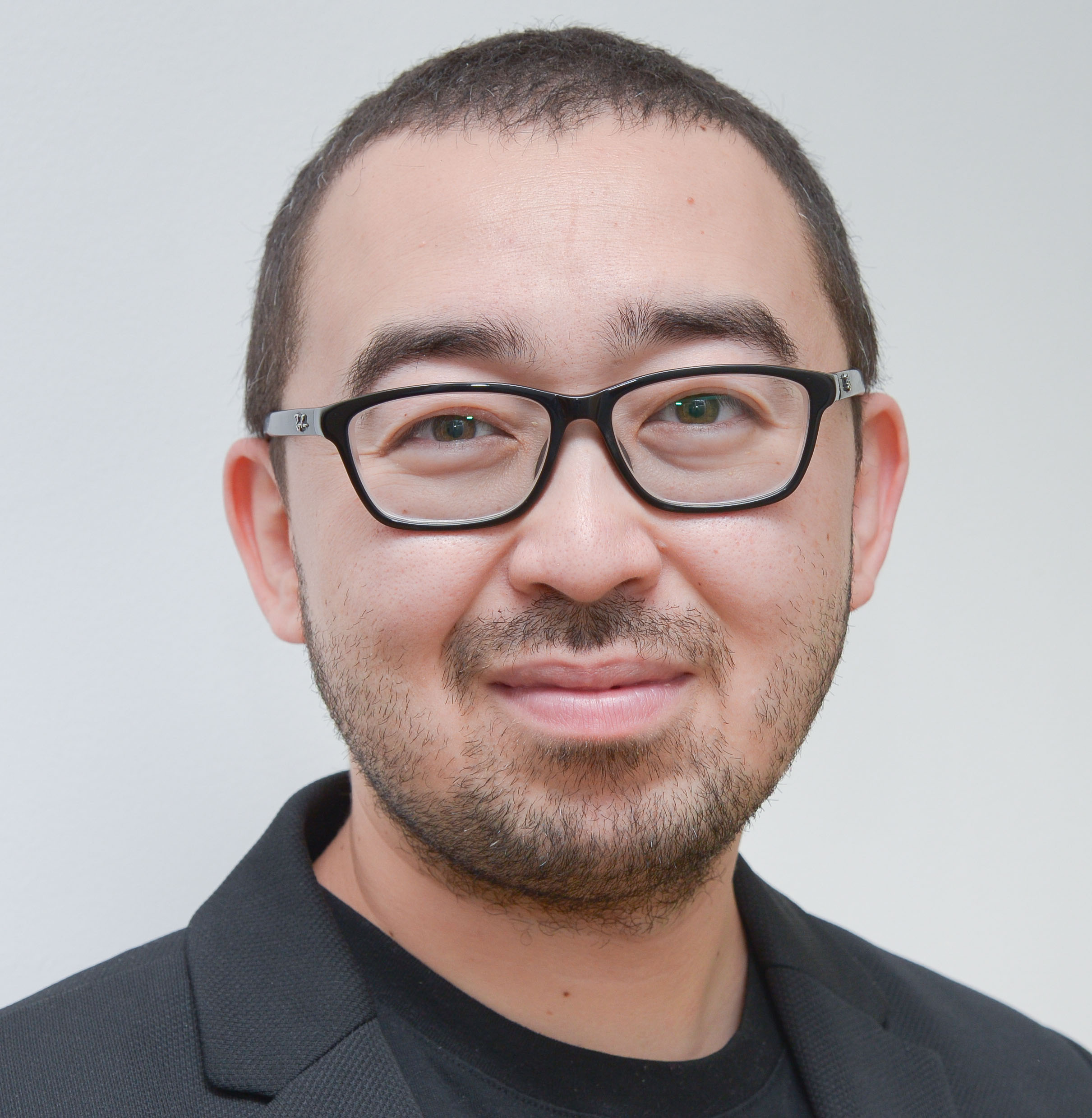 Kemel Toktomushev
Research Fellow, University of Central Asia
Dr. Kemel Toktomushev is a Research Fellow at the Institute of Public Policy and Administration, University of Central Asia.
Jul 05, 2016

Sport may emerge as one of those solutions that foster inter-cultural understanding between China and Central Asian states without being vigorously criticized for hidden political agendas. Sport has the potential to transcend socially constructed borders and divisions because it embodies a universal medium of communication.

Apr 14, 2016

EU engagement in Central Asia has been reactive than proactive. U.S. withdrawal in Afghanistan, and the amalgamation of EU expertise and the Chinese financial power may significantly help mitigate the effects of poverty in Central Asia. Yet, at this stage these prospects are detached from the reality and embody rather normative aspirations.

Dec 07, 2015

China has emerged as the key trading partner of Central Asia—an accomplishment that is greatly due to Dordoi Bazaar's success in the region. However, Beijing still has much work to do in order to improve its public image and shorten its soft power deficit in the Central Asian region.

Nov 12, 2015

The SCO emerged as a convenient platform for the Central Asian leadership to preserve domestic status quo by accommodating the ambitions of both Moscow and Beijing within one framework. However, the SCO fails to project itself as an effective regional organization, and is perceived more so as a discussion forum.

Oct 09, 2015

Understanding the ways in which individuals are radicalized in Central Asia is necessary to avoid the exploitation by the ruling regimes to maintain their grip on power through the strengthening of security services, suppression of political opposition, and attraction of international security assistance.

Aug 20, 2015

Although One Belt, One Road is hailed as one of the grandest flagship projects of Beijing, it may have a bumpy start in Central Asia. Corruption scandals may overshadow laudable development achievements, whilst the new Silk Road may emerge as the Golden Road for kleptocratic governments and rent-seeking elites.

Jul 14, 2015

Neighbourhood diplomacy is becoming a foreign policy priority for official Beijing, and demonstrates that China is willing to undertake the role of mediator in Afghanistan and accelerate regional efforts to bring all relevant parties to the negotiating table.

Jun 17, 2015

China is emerging as a much stronger player in the Central Asian region, with the support of Russian resources. Central Asian states may exploit this Sino-Russian rapprochement in order to advance their own goals, receiving security and funding from Moscow and Beijing, while not being required to change political regimes.

May 08, 2015

China's investment in Central Asian energy and transportation is impressively promoting regional integration. There is still a degree of fear and caution from Central Asian leadership due to incomprehension of Beijing's foreign policy goals, a historical legacy of confrontation, and the sensitivity of Moscow to recognize the importance of Beijing's role.