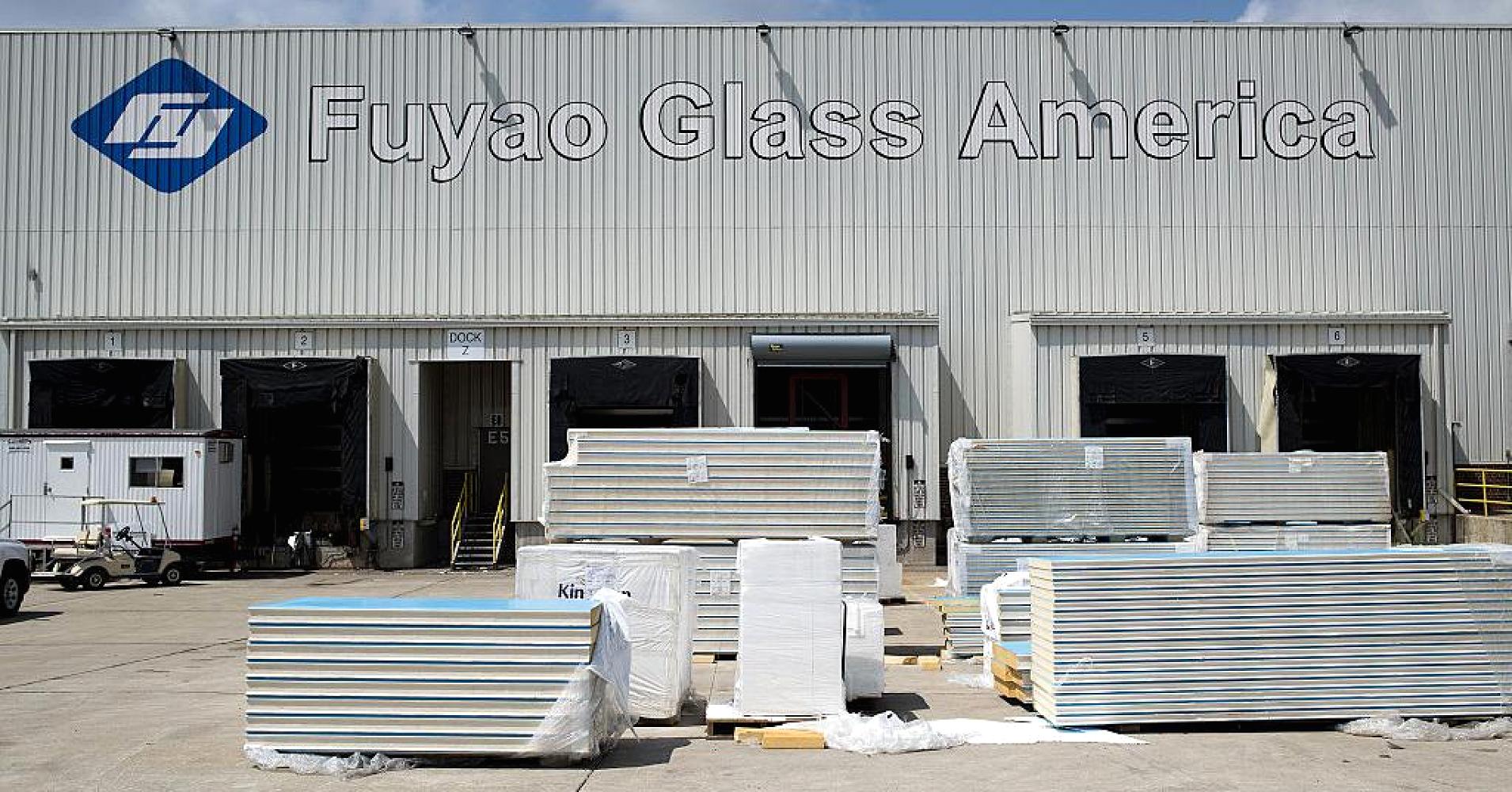 In a recent trip to the US, I bumped into Cao Dewang's investment team in the suburb of Dayton, Ohio. Cao Dewang is well known not only as a Chinese billionaire but also because he abruptly relocated his glass industry to America. When asked why he took the risk of investing over $1 billion into the US rather than his home country, he said that it was simply due to President Donald Trump's proposed tax cuts compared to the tax rate in China.
Conceivably, the Trump administration would simplify the number of individual income tax brackets, which currently top out at 39.6%, from seven to just three (10%, 25%, and 35%). On corporate tax, the Trump plan would more than halve US corporate rates to just 15%. In 2016, these rates were around 30-35% in major advanced economies (France, Japan, Germany), except for the UK (19%). The current US rate (39%) is the highest among all the G20 economies, including India and Brazil (35-34%) as well as China and Russia (25-20%). Such a dramatic cut would put America ahead even of tiny city paradises, including Singapore (17%) and Hong Kong (16.5%).
But Trump now seems too busy dealing with other issues to put his comprehensive tax plan before Congress. People are starting to doubt whether he can put his tax cuts into action.
Nevertheless, businessmen like Jack Ma of Alibaba and Guo Taiming of Foxconn, think otherwise. Following Cao Dewang, Jack Ma has promised to bring the whole of America within the reach of his mighty Alibaba kingdom, thus creating a million jobs there. Guo Taiming, the giant Apple parts assembler, has also moved his operations back to US, bringing America its biggest foreign investment (over $10 billion).
Neither Ma or Guo have questioned Trump's resolve and both have been highly praised and received in person by Trump in the White House. More will follow suit in the following months before the real tax plan comes out. Trump's tax plan could trigger a large-scale relocation of both Chinese entrepreneurs and American investors to the US. Over 1 million companies are believed to be considering shifting their operations from China to America. This means a difference of several hundred billion in capital. This could seriously damage the Chinese economy and derail its momentum.
But why have these moves happened in response to a vague tax cut plan that hasn't even been put before Congress yet? The answer lies in advanced economic theory: people in the market act upon rational expectations from early signals rather than later actions. That is, Trump's tax cut announcement sent a strong signal ahead of his plan. In order to counter this, China should enact rational measures of its own before Trump's tax cut comes out.
In May 2016 China enacted a comprehensive tax reform called "Ying Gai Zeng" which means reforming the tax system from levying general business tax to value added tax (VAT) streamlining it with VAT standards in America and most of the world. China's Ministry of Finance (MOF) released data showing a general public budget income of ¥8.6 trillion ($1.3 trillion) for the first half of 2016, an increase of 7.1% from the previous year. The central general public budget revenue was about ¥3.7 trillion, an increase of 3.3%; local general public budget revenue was about ¥4.8 trillion, an increase of 10.1%.
As then Finance Minister Lou Jiwei said, "the Ying Gai Zeng tax reform is nothing but a tax cut of ¥500 billion with [the] objective of boosting [the] Chinese economy". If what he said is true, the Ying Gai Zeng tax reform can counter Trump's planned tax cut. As the Ying Gai Zeng-led tax reform continues, it is estimated that China's national revenue in 2017 will for the first time surpass ¥17 trillion. Together with pension fund incomes and other forms of tax incomes, the total tax income will exceed 25% of China's GDP in 2017. This gives China big room to cut taxes ahead of Trump's proposed tax plan. To combat Trump's tax cut plan, all China needs to do is cut its own taxes. And it should do this sooner rather than later.
At last Friday's China Top Think Tank meeting arranged by the Chinese People's Political Consultative Conference, Cao Dewang was invited to give his opinion to the CPPCC's Chairman, Yu Zensheng. He tried hard to persuade Chinese decision makers that the Ying Gai Zeng tax reform should reduce the burden of Chinese enterprises by cutting instead of raising taxes. His actions have spoken louder than his words. Conversely, President Trump's words have spoken louder than his actions.