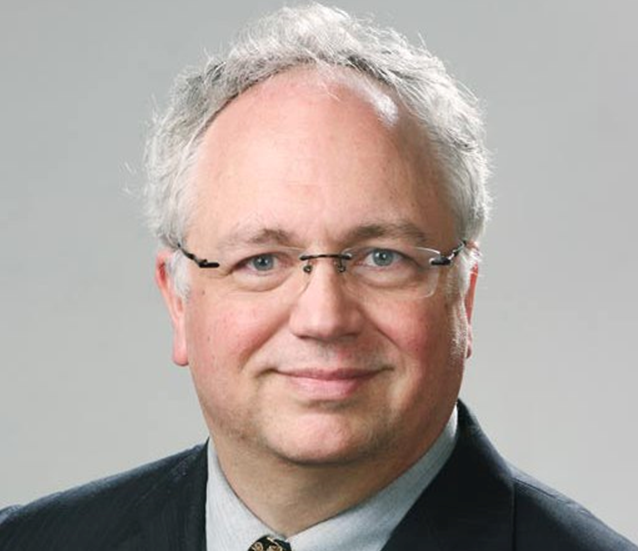 James H. Nolt
Adjunct Professor at New York University
Dr. James H. Nolt is an Adjunct Professor at New York University. He has been a Senior Fellow at the World Policy Institute for 22 years. He is the author of International Political Economy: The Business of War and Peace. He has published a number of articles about the Chinese military and the East Asian military balance.
May 16 , 2018

We are currently headed into an unprecedented crisis in the world trading system that is not simply rooted in bad laws, weak institutions, reckless leaders or rogue nations; it is rooted in wrongheaded theories. The looming U.S.-China trade war is one of the real consequences of this.

Apr 19 , 2018

Those who take Trump more literally on trade issues warn that he really does measure success by rebalancing trade in favor of significantly more U.S. exports and fewer imports. Most trade experts would agree that none of the concessions China is likely to make in the near future would significantly erode China's massive trade surplus with the United States.