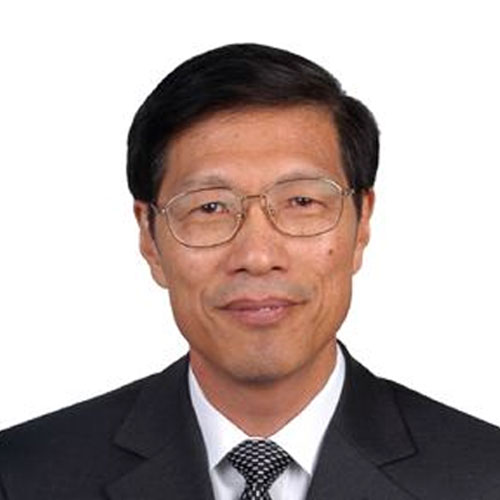 Tao Wenzhao
Honorary Member of the Chinese Academy of Social Sciences; Fellow, CASS Institute of American Studies
Tao Wenzhao is Honorary Member of the Chinese Academy of Social Sciences, and Fellow at CASS Institute of American Studies.
Sep 30, 2015

New agreements on collaboration in such areas as agriculture, grain production, civil aviation, high-speed railways, law enforcement, and military-to-military relations will further deepen interdependence. Xi's visit has increased mutual confidence, reduced mutual suspicion, with achievements that made it a milestone in bilateral relations.

Nov 25, 2014

Tao Wenzhou explains how the Xi-Obama Summit achieved four major bilateral goals: increased commitment to create a new bilateral investment agreement, shared reduction of CO2 emissions, more liberal visa regulations for people-to-people exchanges, and new mil-to-mil protocols.

Aug 27, 2014

When the US strategy of rebalancing was initiated, the US said that it did not target China. However, the new US-Australia military agreement is intended to check China's rise, writes Tao Wenzhao.

Dec 28, 2013

Foreign news agencies have reported that President Barack Obama will likely nominate Senator Max Baucus to be his next envoy to China. If this is true and no change happens, it should be a positive move for the China-US relations, writes Tao Wenzhao.

Oct 02, 2013

Tao Wenzhao provides a brief review of the events that have taken place since the beginning of this year, showing that the two countries have reached and started the process of building a new model of major-country relations.

Jul 16, 2013

The fifth round of the China-U.S. Strategic and Economic Dialogue (S&ED) has been concluded and it has produced two lists of the outcomes of the S&ED on the strategic and economic tracks. What have impressed people most is a monumental blueprint for a new model of a major-country relationship.

Jun 13, 2013

American and Chinese audiences have received the Sunnylands summit between Presidents Xi and Obama very differently. According to Tao Wenzhao, the meeting was of great historical significance to China-US relations, marking a new path for major power relations.

May 24, 2013

Chinese President Xi Jinping will visit Trinidad and Tobago, Costa Rica and Mexico and hold a meeting with US President Barack Obama at Sunnylands, the Walter and Leonore Annenberg Estate in California. This will be a new important step in the full swing of Chinese diplomacy since the new leadership took office.

May 03, 2013

Kerry's latest visit to China and other prior visits by Obama administration's high-ranking civilian and military officials has shown that the bilateral relationship between the US and China has safely passed the transition period and will gain greater momentum in its development.

Mar 26, 2013

Last week marked the 10th anniversary of the beginning of the Iraq War, and analysts continued to debate the impact of the US-led invasion. Tao Wenzhao explains that the United States still has lessons to learn from its controversial decision to topple the regime of Saddam Hussein.