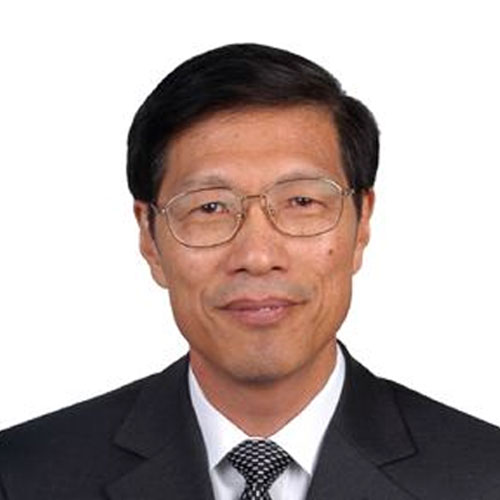 Tao Wenzhao
Honorary Member of the Chinese Academy of Social Sciences; Fellow, CASS Institute of American Studies
Tao Wenzhao is Honorary Member of the Chinese Academy of Social Sciences, and Fellow at CASS Institute of American Studies.
Feb 08, 2018

Dividing the world into camps of "free societies" and "repressive regimes", and proposing to collaborate with countries of similar values to deal with "repression", sends a message that threatens to split the international community.

Jan 25, 2018

American paranoia at China's so-called "sharp power" is at odds with China's far more limited cultural influence globally compared to the US'.

Oct 31, 2017

President Trump's upcoming visit is an important occasion to chart the course for China-US relations, and presents an opportunity to inject new impetus for a sound and stable relationship between the two countries.

Jul 28, 2017

While issues in bilateral economic relations and trade are negotiable, the one-China policy is not. The Trump administration should carefully sum up the lessons of previous administrations on the Taiwan question and minimize its impact on overall China-US relations so that steady progress can be made, especially in economic relations and trade, which bring tangible benefits to both sides.

Jun 28, 2017

The future of China-US relations will to a large extent be determined by the intentions of the two countries and their views of each other. For quite some time, the US side has complained about China's 'lack of transparency in strategic intentions'. But as some American scholars argue, if you regard the other party as an enemy, hostility may well become a 'self-fulfilling prophecy'.

Jun 13, 2017

The path of green and low-carbon development outlined in the Paris Agreement fits beautifully with China's strategy to develop an ecological civilization. Hard-won and embraced by virtually every country, its spirit stands in stark contrast to the new US president's lack of forward thinking.

Apr 11, 2017

Now that the two heads of state have mapped out future China-US relations, the two countries can share a broad prospect for cooperation in trade, investment, finance and infrastructure, and their economic and trade relations will be more balanced and closer with a bright future.

Mar 24, 2017

The new Trump administration is well aware of the significance of China-US relations for the US, and the Chinese side is also eager to see a rapid and smooth transition of bilateral ties. Both sides, therefore, share a desire to have their leaders meet as soon as possible, and Secretary Tillerson's visit this week has created a sound atmosphere for the meeting.

Mar 02, 2017

For more than four decades, China-US relations have been guided by the foundation enshrined in the Joint Communique. The 'no conflict, no confrontation' principle advocated by China remains the bottom line of bilateral relations, and the lynchpin is the one-China policy. With China's growth and prosperity today, there is every reason to be confident in the future of China-US relations.