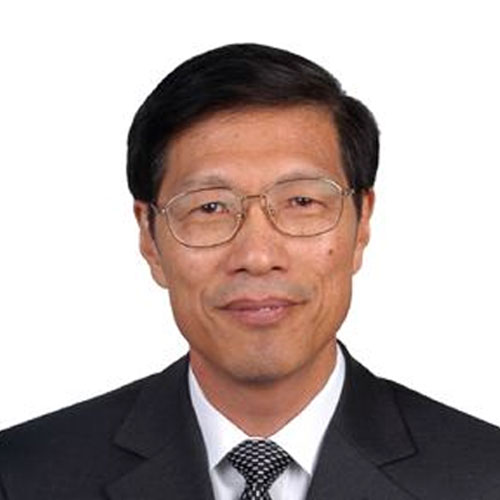 Tao Wenzhao
Honorary Member of the Chinese Academy of Social Sciences; Fellow, CASS Institute of American Studies
Tao Wenzhao is Honorary Member of the Chinese Academy of Social Sciences, and Fellow at CASS Institute of American Studies.
Jan 21, 2020

International politics in this century won't be a simple story of U.S. decline and China's rise to become a new global hegemon. That describes the history of past centuries, but it's an obsolete concept today.

Jan 16, 2020

Negativity about China-U.S. relations are only part of a bigger picture. Widespread as they are, the downbeat commentaries do not capture the whole picture. Many factors need to be taken into account to make an accurate analysis.

Jan 07, 2020

Many factors serve as a brake on continued deterioration of relations between China and the United States. While a negative mood has taken hold, there's reason for confidence.

Sep 02, 2019

The current trade war will do little to curb China's economic development. It masks deeper unease in the US about threats to American hegemony of an increasingly multi-polar world. Yet both countries stand to gain from continued cooperation. The escalating trade war, driven by an outdated mindset of American exceptionalism, will do more harm than good.

Jun 26, 2019

Amid trade war and perceived China-US disagreement, silver linings are often ignored. But outside of Washington and Beijing, Sino-US cooperation is thriving at the local and private level, while China's commitment to reform provides a stable foundation for the bilateral relationship.

Feb 08, 2018

Dividing the world into camps of "free societies" and "repressive regimes", and proposing to collaborate with countries of similar values to deal with "repression", sends a message that threatens to split the international community.

Jan 25, 2018

American paranoia at China's so-called "sharp power" is at odds with China's far more limited cultural influence globally compared to the US'.