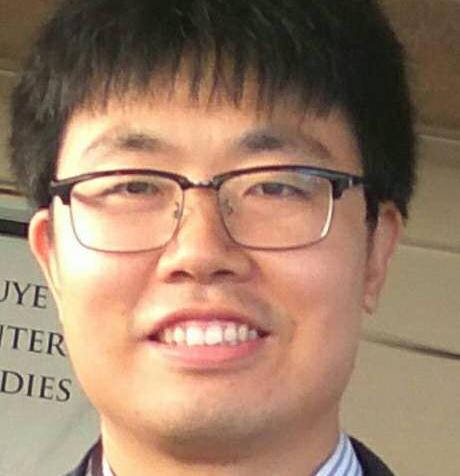 Wang Fudong
Assistant Research Fellow, China Institute of Contemporary International Relations
Assistant Research Fellow, Korea Peninsula Research Institute, China Institute of Contemporary International Relations
Jan 28, 2021

The country unveiled its economic approach at the Eighth National Congress of the Workers' Party of Korea. It faces serious obstacles, starting with its emphasis on self-reliance and an inefficient planned economy.

Dec 18, 2020

The nuclear issue on the Korean Peninsula will not be resolved easily, but there's reason to hope that a resolution can be nursed into reality. China, Russia, and the Republic of Korea should actively promote the resumption of dialogue and not allow the matter to drift.

Aug 24, 2018

For America's coercive diplomacy with North Korea to work, it must start employing carrots as well as sticks.

Apr 27, 2018

This is the first time Kim Jong-Un, as the top leader of DPRK, has formally announced a nuclear/missile freeze, showing its sincerity to participate in denuclearization talks.

Apr 11, 2018

Kim Jong Un's clear indication to denuclearize and his recent visit to China will bring spring to the peninsula.