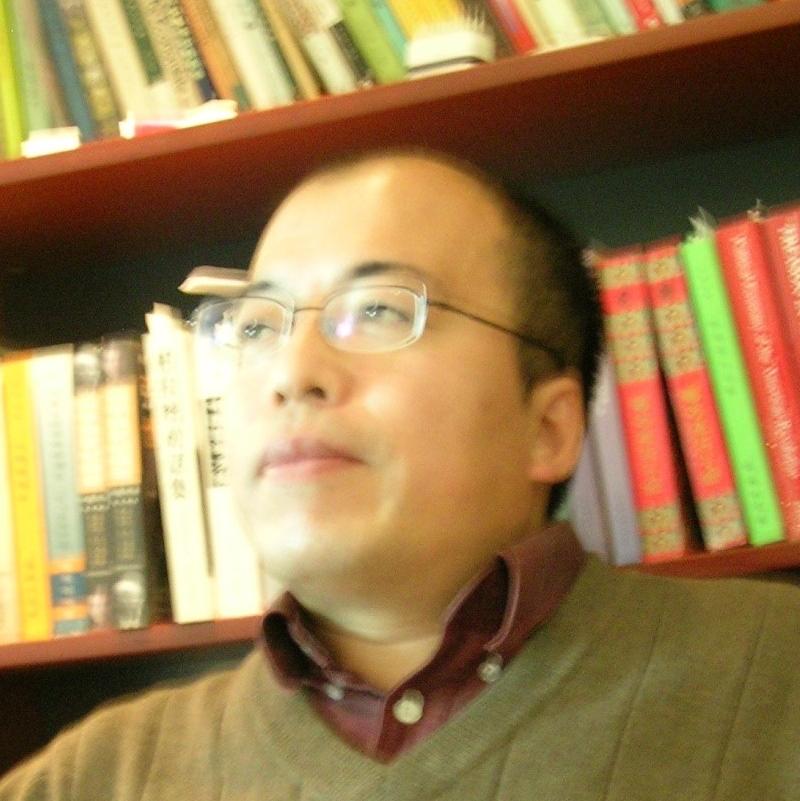 Su Jingxiang
Fellow, China Institutes for Contemporary International Relations
Su Jingxiang is a fellow of China Institutes for Contemporary International Relations.
Aug 31, 2017

The WTO is the proper forum for resolving US-China disputes on IP. The alternative is trade war.

Jul 27, 2017

Almost a month after Indian troops entered Chinese territory, China has remained restrained and tolerant has fully demonstrated its sincerity for preserving Chinese-Indian friendship. As long as our side stays reasonable, restrained and proceeds from our best interests as well as concern about friendly bilateral ties, it is possible to narrow our differences, resolve our disputes.