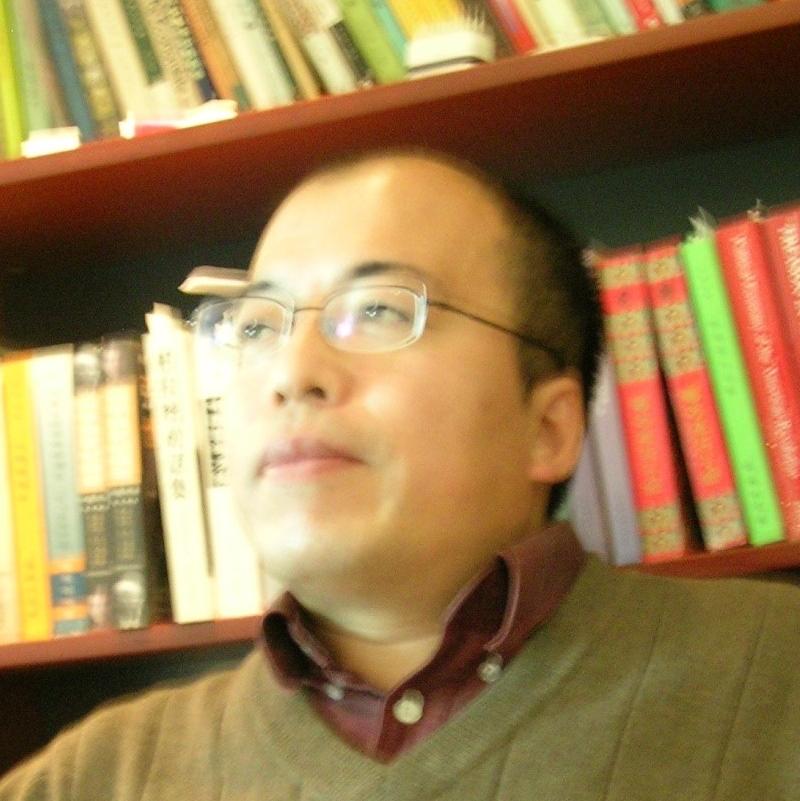 Su Jingxiang
Fellow, China Institutes for Contemporary International Relations
Su Jingxiang is a fellow of China Institutes for Contemporary International Relations.
Aug 09, 2018

Su Jingxiang analyses Donald Trump's priorities to predict what actions he will take in the international arena.

Apr 03, 2018

With a 3 month window, if the two countries can engage in meaningful talks, a deal is still possible, and a trade war can be kept at bay.

Feb 12, 2018

The US has fallen into the hands of a wealthy predator class that controls the government.

Nov 17, 2017

America's attempts to contain China will fail, because, time and again, economics trumps politics.

Oct 09, 2017

Trump's "America First" strategy is really not that different from the self-serving strategy the US has always pursued.

Aug 31, 2017

The WTO is the proper forum for resolving US-China disputes on IP. The alternative is trade war.

Jul 27, 2017

Almost a month after Indian troops entered Chinese territory, China has remained restrained and tolerant has fully demonstrated its sincerity for preserving Chinese-Indian friendship. As long as our side stays reasonable, restrained and proceeds from our best interests as well as concern about friendly bilateral ties, it is possible to narrow our differences, resolve our disputes.