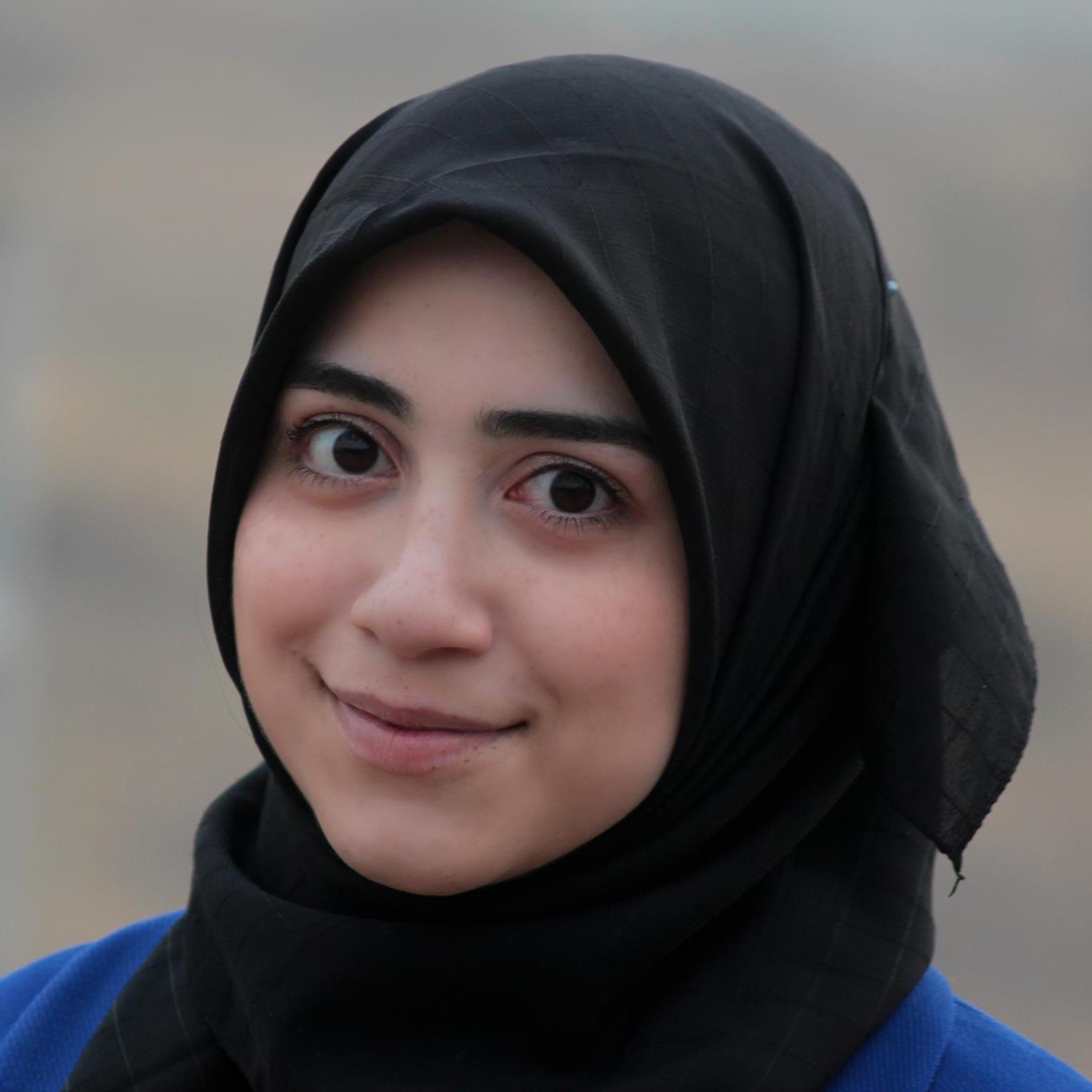 Zainab Zaheer
Development Consultant
Zainab Zaheer is a Fulbright and NYU alumna, with a Master's degree in International Relations, focusing on International Politics and Development. She currently works in Pakistan as a development consultant, and blogs in her free time.
Mar 13, 2018

Zainab Zaheer argues that with the Belt and Road's development, the next few years may be slightly reminiscent of the Cold War, where two rival nations both well equipped with resources and manpower fought for influence and dominance, while smaller nations were left playing a game of strategy, trying to maximize the benefits of fraternizing with giants.

Jan 30, 2018

It's no secret that Pakistan and China have recently strengthened their long-standing relationship. With preparations for the China-Pakistan Economic Corridor well underway, ties between Beijing and Islamabad seem to be stronger than ever. According to a senior economist in Karachi, "As the U.S. looks inward, China is reaching out."

Nov 30, 2017

On November 14, 2017, Pakistan dropped its bid to have the Diamer-Bhasha Dam financed under the China-Pakistan Economic Corridor (CPEC) framework. The current Chairman of Pakistan's Water & Power Development Authority has claimed that the conditions stated by the Chinese for financing Diamer-Bhasha "were not doable and against our interests." These conditions included the Chinese ownership of the project, including operation and maintenance, and the securitization of the Diamer-Bhasha project by pledging another operational dam.