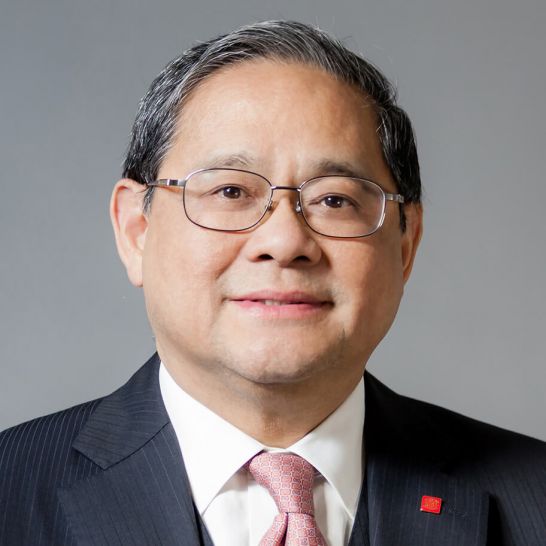 Victor K. Fung
Group Chair of the Fung Group, Vice Chairman of China-United States Exchange Foundation
Victor K. Fung is Vice Chairman of China-United States Exchange Foundation and Group Chair of the Fung Group. He is also a former chair of the International Chamber of Commerce (2008-2010).
Feb 22, 2022

I strongly believe it is time for the trade war between the U.S. and China to be placed in abeyance. With inflation increasing in the U.S. and with the growth of China's domestic consumption slowing, I am sure the will must be there on both sides.

Apr 27, 2020

The COVID-19 pandemic has sent the world into perilous, uncharted territory from which no country will emerge unscathed. Over half of the global population is under some form of lockdown. All economies, rich and poor, are falling into recession and can limit the fallout only by working together.