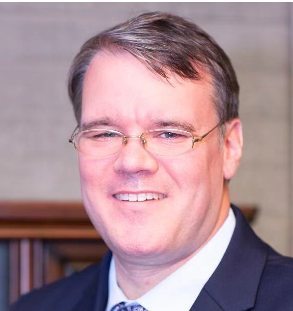 Cameron Johnson
A Partner at Tidwalwave Solutions
Cameron Johnson is a partner at Tidwalwave Solutions and adjunct faculty at New York University in Shanghai.
Sep 18, 2021

Though the climate of international relations makes it feel like conflict could erupt at any minute, the complex ties and reliance the two nations have on each other make it an even messier affair.

Apr 08, 2021

China's position in the global markets as a source of cheap labor has evolved into a dynamic new phase, that requires new solutions to bridge China's past with its promising future.