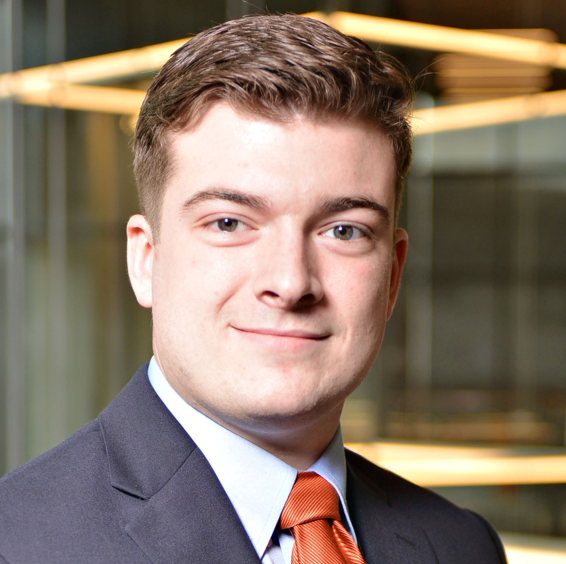 James Hinote
A Geopolitical Analyst at CJPA Global Advisors
James Hinote is a Geopolitical Analyst at CJPA Global Advisors. A graduate of Auburn University Harbert College of Business, he studied abroad at East China Normal University in Shanghai.
Oct 31, 2022

A worsening public opinion on Beijing has led candidates in both parties to adopt stances that are hard-on-China, which could lead to increased legislation, tariffs, and export controls after the Midterms.

Sep 20, 2022

China's rise to economic hegemony is the story that may define the 21st Century. Yet no tale is complete without a formidable challenge to overcome, and the tumultuous 2020s may derail China's skyrocketing growth in a major way.

Aug 02, 2022

The international financial infrastructure has long been dominated by Western institutions. China's advances in digital currency could help spread its influence on global commerce enough to challenge the hegemony of the U.S. dollar.

May 26, 2022

Geopolitical risk, sanctions, and covid in China are redefining how we think about the future of global supply chains. Nations must start considering how to better secure their supply chains through regional trade partnerships, reshoring essential manufacturing capabilities, and sourcing goods from multiple nations and regions.