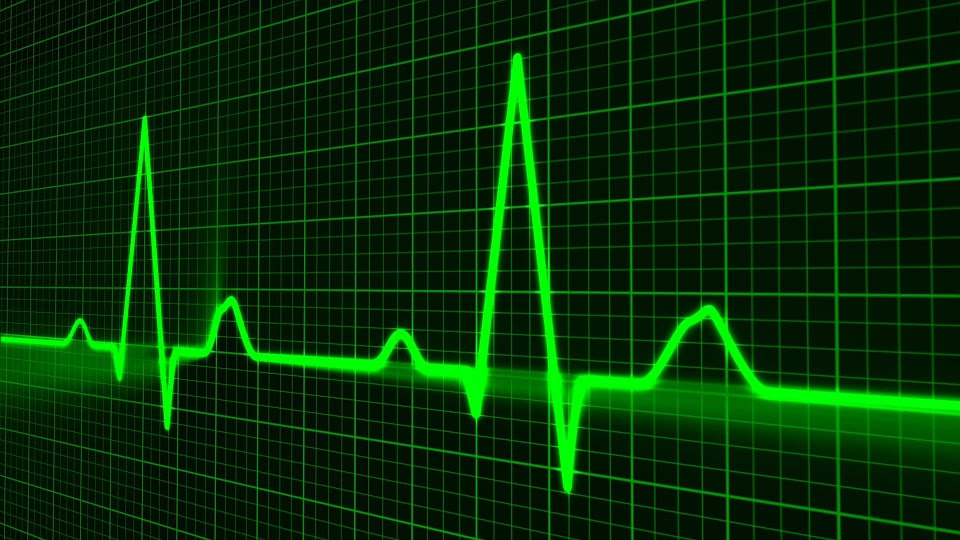 Ahead of the much anticipated 19th Party Congress, China's central bank moved over the weekend to allow commercial lenders to dish out more loans by cutting the amount of cash they have to keep in reserve. Christopher Balding, an associate professor at the HSBC School of Business at Peking University in Shenzhen noted that the cut "is clearly signifying additional concern about the sustainability of economic growth in China absent credit injections." In mid-September, the government took similar actions, seeking to stabilize the yuan, thus providing stability to the Chinese market. David Riedel, president and founder of Riedel Research Group noted that "Beijing is going to be very motivated to make sure that there's market stability and growth and positive news flow in and around the very important October Congress and political meeting."
China has gone to great lengths to ensure market stability and growth, which the World Bank seems to have an optimistic outlook on, having bumped up growth predictions for China from 6.5% to 6.7% for 2017, and from 6.3% to 6.4% in 2018. According to Purchasing Managers Indices (PMIs), a government survey which measures perceived changes in activity levels across China's manufacturing sector, the Chinese economy is improving, having jumped 0.7 points, to 52.4, the highest level it has been at since April 2012. The PMIs also indicated growth in external demand and production. However, it must be noted the PMIs measure sentiment, and not actual activity.
Despite the push for greater market stability and growth, a number of key credit rating agencies, notably S&P Global in September and Moody's in May, gave a credit rating downgrade to China. The rationale given for the downgrade is that campaigns to reduce debt risk are not working quickly enough and that credit growth is still too fast. However, China's Ministry of Finance has outwardly said was the wrong decision. Many speculate that such a move could destabilize the already fragile confidence in the yuan and increase lending costs. Further, Lu Zhengwei, Chief Economist with Industrial Bank in Shanghai, noted that "the slowdown has been stabilising, supported by a resilient property sector and a recovery in external demand. But the economy is still in a L-shape trajectory."
According to Chinese Beige Book International (CBB), a quarterly survey of thousands of Chinese Firms, "The worry is not how the economy is faring now, but where it is headed. Beneath substantial accomplishments lies a potentially darker story for 2018." CBB noted that despite reports of capacity cuts, firms participating in the survey noted that capacity and output are still on the rise. It was further noted that "demand and hot money inflows that kept prices rising in commodities, not capacity cuts as many analysts would have you believe. Neither trend was sustainable and now demand has clearly sputtered."
Although the outlook may look less than optimal ahead of the Party Congress, experts also point to the more optimistic side of the market, noting a number of bright spots in the development of the Chinese economy. Finance Professor Zhao Xijun noted that "China is on the way to creating some new growth engines, with signs of breakthroughs in the manufacturing of hi-tech aviation and aerospace products, satellites and other communications equipment." It will be interesting to see how China and the 19th Party Congress will direct policy to stabilize market growth, despite the recent economic setbacks and grimmer outlooks.
For the latest issue of China This Week, an exclusive weekly review and analysis of major trends and developments impacting the China-U.S. relations, please visit here.