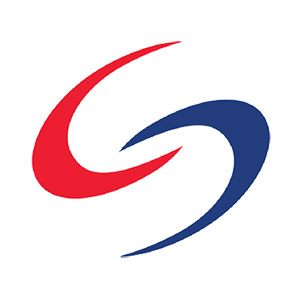 May 28 , 2018

Alaska Governor Bill Walker is leading a trade mission in China with businesses including food, fishery, brewery, seafood in an effort to secure more China orders, amid the lingering China-US trade disputes.

May 14 , 2018

Chinese dogs and cats will have to wait a little longer to eat, as American goods meant for export in China, including pet food, are facing unusual delays at Chinese ports.

Apr 25 , 2018

Former senior diplomat He Yafei believes that Trump's rhetoric contradicts the action he takes. "There is still room for negotiation" when it comes to solving trade frictions, but viewing China as a strategic competitor or adversary is a sign of danger.

Apr 25 , 2018

China is exemplary in fulfilling its commitments to WTO, while one major violation of the rules has been the refusal by the U.S. and the European Union to recognize China as a full market economy

Apr 23 , 2018

China and the United States are potentially looking to recruit allies to stand with them in the ongoing trade battle.

Apr 17 , 2018

Despite its displays of military power, China has a significant way to go with its program of military modernization and focus on high-tech capabilities.

Apr 17 , 2018

The problem with the Freedom of Navigation operations by the U.S., China-US Focus contributor Richard Javad Heydarian says, is that it's provocative enough to give China pretext to further militarize the dispute, but not robust enough to deter China from dominating the area.

Apr 17 , 2018

China-US Contributor Richard Javad Heydarian speaks on why the mid-level powers in the South China Sea need to "step up to the plate."

Apr 10 , 2018

Although the implementation date for both countries' tariffs remains unclear, industries on both sides are bracing for a damaging blow to the global economy.