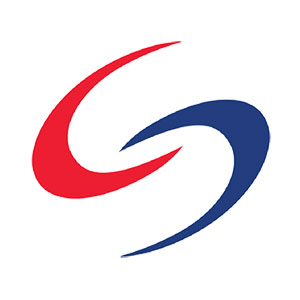 Mar 20, 2023

Xi Jinping is making more significant diplomatic moves to end the Ukraine-Russian conflict.

Jan 13, 2023

Stephen Roach has long been one of Wall Street's most influential economists. His work has appeared in academic journals, books, congressional testimony a

Oct 11, 2022

The risk of global economy going into recession has grown.

Sep 20, 2022

Xi and Putin vow to "inject stability into a turbulent world."

Aug 06, 2022

Pelosi's visit to Taiwan set the stage for heightened tensions.

Aug 02, 2022

Xi-Biden call focused on Taiwan with dire warning from China.

Jul 23, 2022

Kissinger called for "Nixonian flexibility" in dealing with China, as well as Russia and Europe.

Jul 19, 2022

China reported its worst economic performance since the beginning of the COVID-19 pandemic.

May 18, 2022

Washington signals that it is weighing on lifting some tariffs on Chinese goods.

May 10, 2022

A "renewed cycle" of U.S.-China tensions ahead?