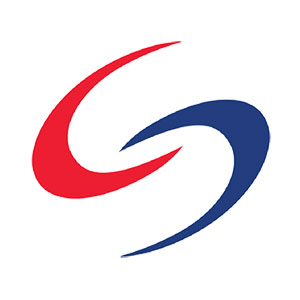 Oct 14 , 2019

China and the U.S. reached a "phase one" agreement to deescalate the trade war.

Oct 08 , 2019

China unveiled this week photos of its next-generation spacecraft that would allow astronauts to travel to the moon.

Sep 30 , 2019

Worries and concerns of possible dangers of a world divided in two dominates the UN General Assembly in New York.

Sep 23 , 2019

U.S. senators have proposed to bar China Unicom and China Telecom from doing business in the United States.

Sep 16 , 2019

Presidential hopefuls agree that the U.S. needs to engage in deep negotiations with China.

Sep 09 , 2019

One new study projects that the trade war is unwinnable by either country.

Sep 02 , 2019

Washington plans to block an undersea cable backed by Google, Facebook, and a Chinese partner over national security concerns.

Aug 19 , 2019

Ten consecutive weeks of protest have shaken Hong Kong.

Aug 12 , 2019

U.S. labels China a "currency manipulator"; China denies the devaluation a tool for trade war.

Aug 05 , 2019

President Trump has abruptly escalated the U.S.-China trade war.