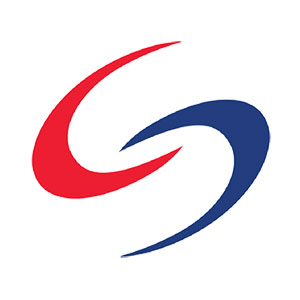 Jan 20 , 2020

After 2 years of tit-for-tat, the United States and China inked a Phase One trade deal.

Jan 13 , 2020

Beijing and Washington are expected to sign the limited Phase One trade deal on January 15.

Dec 16 , 2019

China and the U.S. last week signed off on the terms of a limited Phase One trade deal.

Dec 09 , 2019

Both sides are racing towards a Phase One agreement before Dec 15 when additional tariffs will be in place.

Nov 27 , 2019

He Yafei, a leading scholar of American studies in China, spoke with China-US Focus host James Chau in Hong Kong on Nov. 15. The following transcript has been lightly edited for clarity.

Nov 24 , 2019

TikTok CEO Alex Zhu claims that TikTok stores all user data in Virginia-- not China.

Nov 18 , 2019

BRICS leaders did not refer to the United States by name, but nonetheless were highly critical of growing protectionism.

Nov 12 , 2019

The much-touted Regional Comprehensive Economic Partnership (RCEP) is to be signed next year, without India.

Nov 04 , 2019

As China rolls out commercial 5G mobile services, Washington's blacklist presents a roadblock.

Oct 28 , 2019

U.S.-China relations faces new obstacles as visa process and travels of diplomats are tightening.