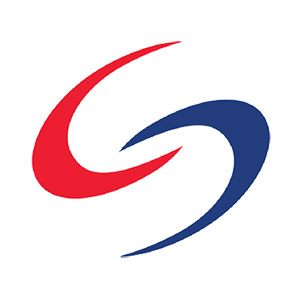 Sep 24 , 2018

The U.S. State Department announced Thursday that it would impose sanctions against the Chinese military for its purchase of Russian military equipment. In the official statement, American diplomatic officials noted, "Today's actions are not intended to undermine the military capabilities or combat readiness of any country but rather to impose costs on Russia in response to its interference in the United States election process, its unacceptable behavior in eastern Ukraine, and other malign activities."

Sep 17 , 2018

Venezuelan President Nicolas Maduro headed to China on Thursday for a four-day trip to boost relations with Beijing. This comes amid an economic meltdown caused by hyperinflation that is ravaging Venezuela and has triggered a refugee crisis.

Sep 10 , 2018

China will be taking part in the 2018 Vostok war games with Russia.

Sep 03 , 2018

The operation stopped more than 20 million doses of fentanyl from reaching the U.S.

Aug 24 , 2018

Both the U.S. and China are engaged in a tariffs war. With no end in sight, American producers are operating in an environment of uncertainty. To many Americans workers and producers, the trade war hits much closer to home than most grand geopolitical disputes: local economies and jobs hang in the balance.

May 28 , 2018

Alaska Governor Bill Walker is leading a trade mission in China with businesses including food, fishery, brewery, seafood in an effort to secure more China orders, amid the lingering China-US trade disputes.

May 14 , 2018

Chinese dogs and cats will have to wait a little longer to eat, as American goods meant for export in China, including pet food, are facing unusual delays at Chinese ports.

Apr 25 , 2018

Former senior diplomat He Yafei believes that Trump's rhetoric contradicts the action he takes. "There is still room for negotiation" when it comes to solving trade frictions, but viewing China as a strategic competitor or adversary is a sign of danger.

Apr 25 , 2018

China is exemplary in fulfilling its commitments to WTO, while one major violation of the rules has been the refusal by the U.S. and the European Union to recognize China as a full market economy

Apr 23 , 2018

China and the United States are potentially looking to recruit allies to stand with them in the ongoing trade battle.