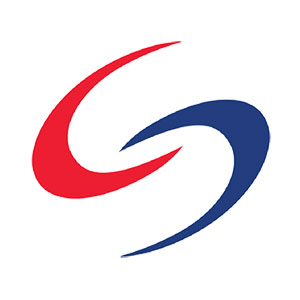 Jun 03 , 2019

Huawei is airing its grievances and "taking to the media."

May 27 , 2019

Originally billed as "short-term pain," the US-China trade war unfolds into long-term troubles.

May 20 , 2019

Pei had always been proud of his Chinese ancestry. He also was committed to his American lineage.

May 14 , 2019

The U.S.-China trade war is heating up once again.

May 10 , 2019

A good US-China relation is good for China. It's also good for America. But one other thing we must remember, good US-China relations is good for the world at large.

May 06 , 2019

In its own statement, Beijing did not exude the same optimism.

Apr 29 , 2019

Beijing dismisses the U.S. attempts to pressure countries to stop buying Iranian oil as "long-arm" diplomacy.

Apr 23 , 2019

An FBI counterintelligence operation is closing the door for Chinese talents to experience the American values first-hand.

Apr 15 , 2019

China and the EU forms united front against the "America First" global order.

Apr 08 , 2019

Analysts are now looking at early to mid-May for a final presidential deal on trade.