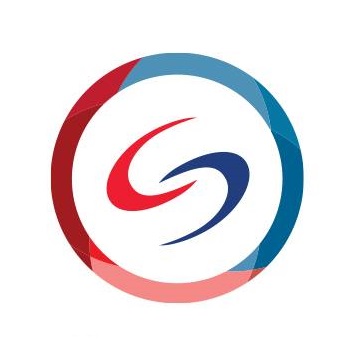 Feb 15 , 2018

Recalling an in-depth conversation more than a dozen years ago with John Mearsheimer, the author of The Tragedy of Great Power Politics, He Yafei says, "In the beginning if you pin each

Feb 15 , 2018

Labeling China as a strategic competitor reflects a growing anxiety about China's rise, and the U.S. is faced with a historic choice of confronting China or working with China, argues veteran Chinese diplomat He Yafei.

Feb 13 , 2018

Concerns over China's military modernization are made clear in the document.

Feb 05 , 2018

China plans to set up international courts to deal with disputes arising from the execution of BRI.

Jan 29 , 2018

China is determined to fight three critical battles: preventing and resolving the major risks, conducting targeted poverty reduction, and controlling pollution.

Jan 29 , 2018

China last week released its first ever official white paper policy document on the Arctic, outlining China's plans to expand the already ambitious Belt and Road Initiative to the Arctic.

Jan 25 , 2018

In 2017, China called for the international community to make space for its voice, in particular the United States. Chinese political leaders said that China had no intention of competing with or replacing the United States, but that the U.S. should make peace with a China intent on a larger global role.

Jan 22 , 2018

Chinese companies are facing barriers as the U.S. continues to restrict the market entry of foreign companies considered a national security risk.

Jan 15 , 2018

This week, China's homegrown tech giants Tencent, Alibaba and Baidu took the competition to the U.S., showcasing the best of their innovation at the Consumer Electronics Show in Las Vegas.

Jan 15 , 2018

Early this week, the U.S. House of Representatives passed two bills related to Taiwan, drawing a strong denouncement from Beijing.