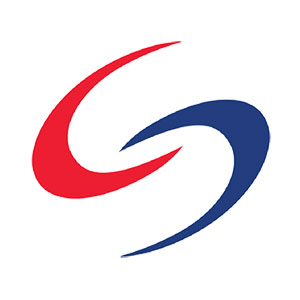 Jan 11, 2022

2022 is rife with both opportunities and challenges for the U.S.-China relationship.

Dec 21, 2021

The past week saw an increasing number of restrictions placed by the U.S. against Chinese entities.

Nov 23, 2021

Xi-Biden virtual summit is considered a positive start.

Nov 16, 2021

Presidents Joe Biden and Xi Jinping meets in a virtual summit Monday evening.

Nov 09, 2021

All eyes are on COP26 in Glasgow.

Oct 30, 2021

Foreign Minister Wang Yi met with a Taliban delegation in Qatar earlier this week.

Oct 26, 2021

Biden's nominee for next U.S. ambassador to China didn't mince words before Congress.

Oct 18, 2021

China's energy crunch is adding pressure to its growth recovery.

Oct 04, 2021

Raimondo announces plans to lead delegations of U.S. chief executives overseas, including to China.

Sep 28, 2021

The release could serve to ease the tense relations with Beijing.