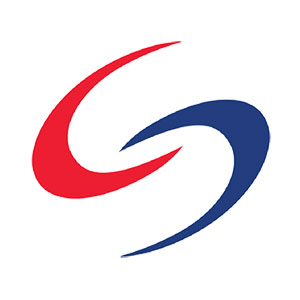 Jul 20, 2021

The Biden administration is considering a digital trade agreement with countries in the Indo-Pacific in an effort to check China's influence in the region.

Jul 15, 2021

Concerns were raised that competition between China and the U.S. will jeopardize climate cooperation.

Jul 07, 2021

China plans to send its first manned mission to Mars in 2033, paralleling U.S. ambitions to send a crew to the Red Planet in the 2030s.

Jun 28, 2021

Cui Tiankai, the departing Chinese Ambassador to the U.S., said the two countries are at "critical crossroads" in their ties.

Jun 22, 2021

G7 members created a firm front for confronting China, one of Biden's clear goals.

Jun 14, 2021

In a bid to strengthen American competitiveness against China in the technology and manufacturing sectors, the U.S. Senate passed the United States Innovation and Competition Act (USICA) this week.

Jun 07, 2021

China allows married households to have up to three children thanks to pressure from a quickly aging society.

Jun 02, 2021

Call between Liu He and Katherine Tai on trade was candid.

May 25, 2021

China made headway with CPTPP, but had setback on trade pact with Europe.