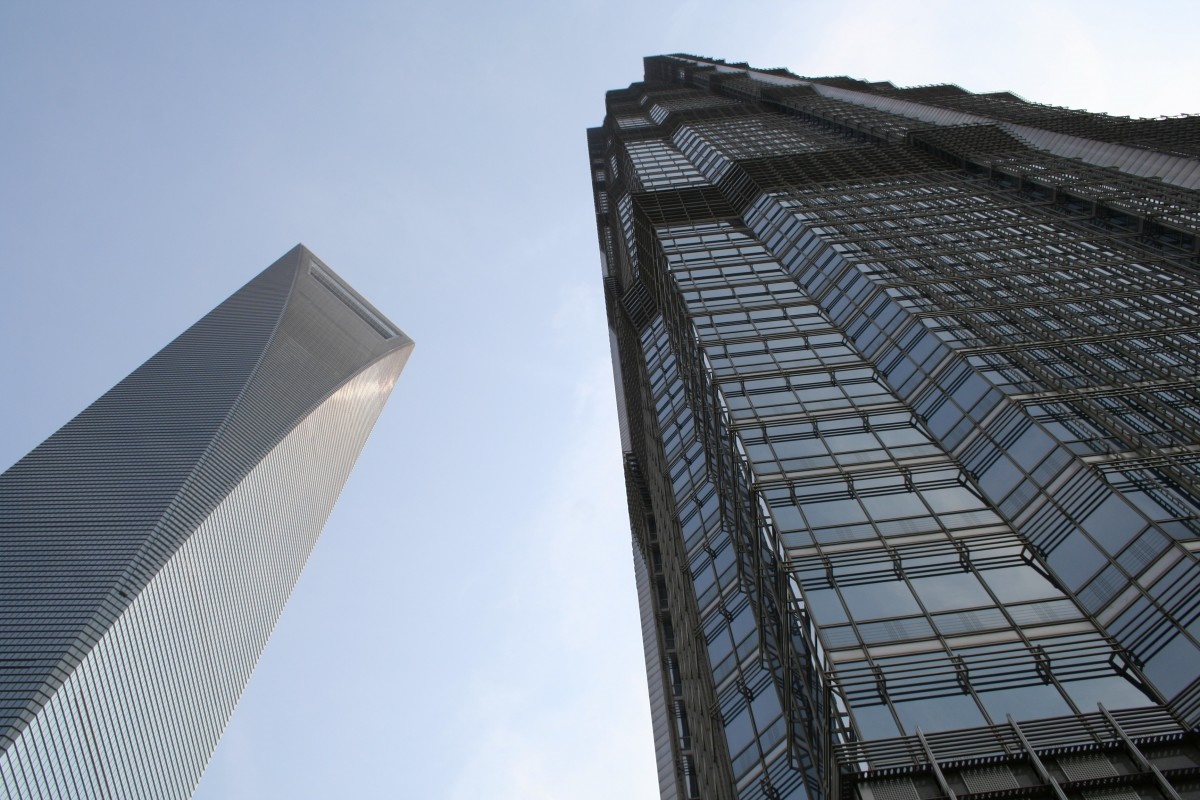 Prime Minister Li Keqiang, in his government report, summarized the development of the Chinese economy in recent years. His presentation provided a better understanding of China's economic development in the new era and of why economic growth is better than expected. The truth is that initial results have been achieved in terms of structural readjustment and that a new mode of development based on scientific and technological innovations has gradually emerged.
When China's economy ended its rapid development phase and entered the "new normal" stage characterized by moderate, but slower, growth, Western media began to speculate on the economic collapse of China, claiming unemployment would rise rapidly, and that financial bubbles will burst, causing market panic, and so on. However, China's development has stunned these "doom sayers".
In the last five years, major changes have occurred in China's economic structure. The consumption contribution to growth ratio went from 54.9% to 58.8%, and the service sector's share went from 45.3% to 51.6%, becoming the engine of economic growth. Manufacturing of high-tech products grew at an annual rate of 11.7% on average. The urbanization ratio went from 52.6% to 58.5% and more than 80 million people have left the rural area to become city dwellers.
As China has corrected the imbalance of economic development in recent years and social security networks such as medical insurance and pension insurance have served the general public better, consumption has suddenly grown, becoming the most powerful impulse to growth. In addition, China has helped more than 40 million people out of poverty, more than 80 million people improve their housing conditions. More than 60 million people have moved out of slums into new buildings and more than 19 million low-income people have moved into social housing apartments. China has the largest market in the world, when the purchasing power of consumers is released, the Chinese economy has given itself a new impetus and will also be able to withstand greater external shocks.
In addition, China has made tremendous progress in implementing its development strategy, focusing on technological innovations. The participation of different entities in technological innovations and the simultaneous technological advancement in many areas have greatly changed the prospects of China's technological innovations. Firstly, universities have gained more autonomy in scientific and technological innovation, and professors and researchers have developed new products in cooperation with companies; secondly, many cities set up new areas of autonomous innovation; thirdly, companies have also stepped up their investments in technological innovation, so that a group of innovative companies and new competitive R & D institutions have developed internationally; finally, people's enthusiasm for innovation has increased. Encouraged by Chinese government, many entities, more than 98 million, have joined in the big waves of innovation, which represents an increase of more than 70% in five years. In recent years, the number of valid patents in China has tripled and the volume of technology transactions has doubled. China's scientific and technological innovations have gone through a tortuous process: starting with following the industrialized countries, then catching up with them, then overtaking them, to finally taking the lead in certain areas, which has attracted the attention of the whole world.
Looking forward, Chinese government has fixed 9 objectives for the next step of development: 1) deepening supply side structural reform; 2) accelerating the process of innovative state construction; 3) deepening reform in fundamental scientific research; 4) preventing systematic financial risk accumulation, and effective poverty and pollution reduction; 5) reviving the countryside; 6) coordinating regional development strategies; 7) promoting consumption and effective investment; 8) opening up further; and 9) improving and ameliorating peoples' lives.
When all these measures are implemented, China's economic development will become more solid.