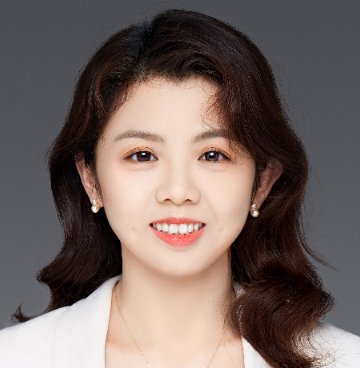 Zhang Bei
Assistant Research Fellow, China Institute of International Studies
Zhang Bei is Assistant Research Fellow, Department for European Studies, China Institute of International Studies.
Nov 10, 2022

Scholz's visit helps set the narrative straight. China and Europe should set their own agenda, without the heavy hand of a third party. They should be guided by their hopes for the future, not their fears.

Apr 29, 2022

Europe's fear, exacerbated by heavy dependence on Russia for energy, has been exposed more clearly by the conflict. Along with other factors, the fear is likely to result in a stricter and more selective EU approach to China.

Mar 24, 2022

In their upcoming summit, China and Europe should steadfastly oppose any kind of new cold war. With the Ukraine conflict increasing the risk of decoupling, the need for joint responsibility to prevent a new cold war is clear.

Dec 24, 2021

Europe is working out its own path in light of China-U.S. tensions. It will only cooperate with the U.S. on China where it suits its own politics and interests and with its own approaches and tools.

Aug 24, 2021

The concept of two pillars has gathered momentum worldwide. China may get more tax revenues from the first reform, and the second will have minimal impact. Global tax reform will also have a negligible effect on China's foreign investment.

Jan 22, 2021

If the UK hasn't thought through its position relative to the strategic competition between China and the United States, its pivot to the region will not make much of a splash.

Aug 09, 2019

Though it seems distant, pro-Brexit politics that align with Trump's foreign policy and economic spat with China have the potential to degrade China-UK relations in the future. If Johnson wants to live up to his promise on China, he'll have to think carefully about his strategy.

Jun 29, 2017

The vote is a rejection of the "Hard Brexit" plan to take the UK out of both the Single Market and the Customs Union, and allows for the first time wide-range, cross-party dialogue on the goals of Brexit and perhaps a real opportunity to form a consensus.

Jun 26, 2016

The EU has long served as a magnifier of the UK's role in the world. It is hard to imagine how the UK would punch above its weight in today's world, even for a nation that boasts of past world hegemon status, unrivalled experience in global engagement and continuing hard power.