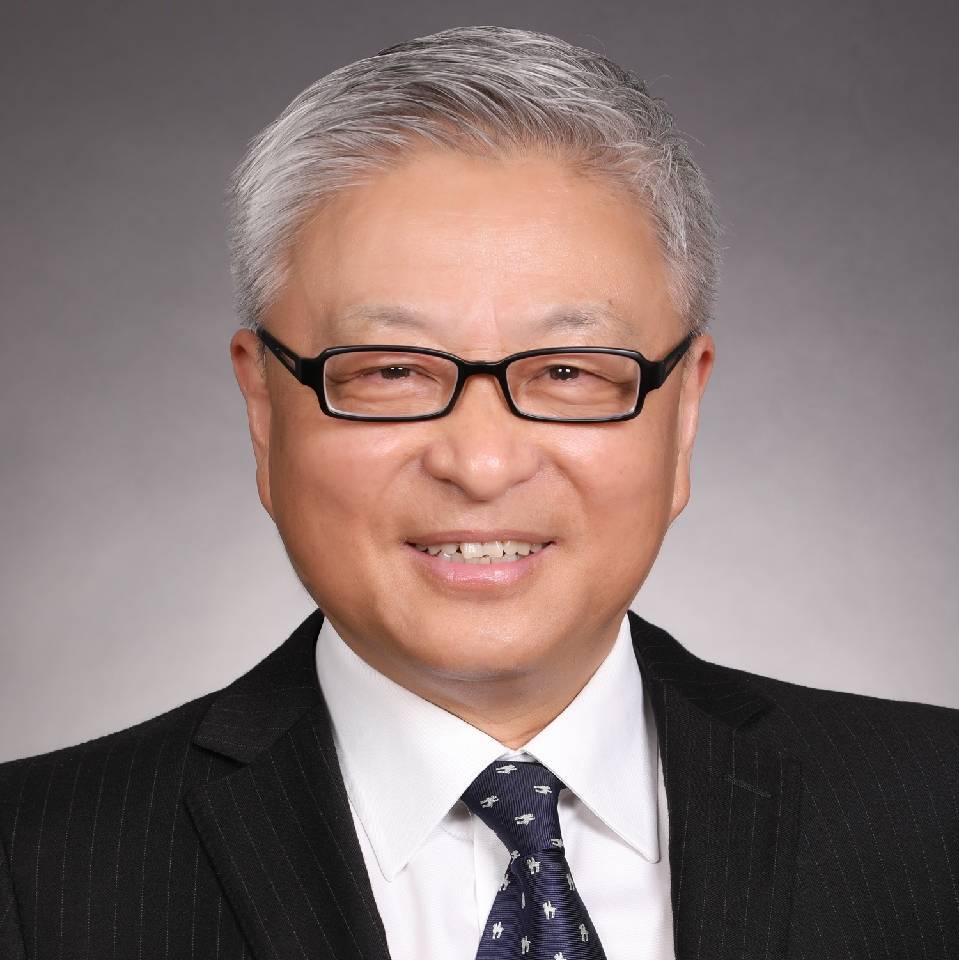 Yan Xuetong
Distinguished Professor, Tsinghua University
Yan Xuetong is Distinguished Professor of Tsinghua University. He is one of China's leading experts on China's foreign policy, national security, and U.S.-China relations.
May 16, 2023

The Indo-Pacific Economic Framework adopted by the United States last year has led to a shift in the way East Asian countries perceive their relations with the world's two great powers. The notion of reliance on China for economics and on the U.S. for security has begun to tilt westward.

Dec 28, 2021

Strategic competition between China and the United States should be characterized not as a new cold war but as an uneasy peace. Shooting is not likely to break out, but the two countries will remain in dread of each other in the coming decade.

Oct 29, 2015

By re-engaging with its neighbors, especially American allies, in a formal alliance system, China would set up the function of preventative cooperation. That would help to maintain regional peace and security.

Apr 20, 2015

Using a formula to define "comprehensive national strength," Yan Xuetong explains how China has increased its national strength by expanding militarily, opening up economically, and maintaining strategic alliances. The world is increasingly witnessing bipolarization due to smaller nations strategically taking sides with either the U.S. or China for their securitization, yet this doesn't mean another Cold War.