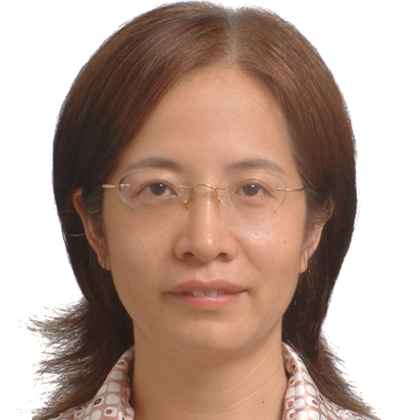 Li Jianwei
Director and Research Fellow, National Institute for South China Sea Studies
Li Jianwei is Director and Research Fellow, National Institute for South China Sea Studies, China.
Mar 14, 2019

With big-power competition intensifying in the South China Sea region, the Philippines could be dragged into conflict. Reviewing the terms of the US-Philippine Mutual Defense Treaty can only provide minimal security for the entangled Philippines nation.

Jun 01, 2017

Strong political will from both sides, coupled with quiet diplomacy to handle contentious issues and consider each other's concerns, and is leading to flexibility in China-Philippines management of their maritime disputes.

Mar 03, 2017

In China's foreign relations regarding the South China Sea (SCS) Issues, Vietnam is undoubtedly one of the key countries that China has to face and need to be handled well for its overall good neighbourly relations in its regional foreign policy.