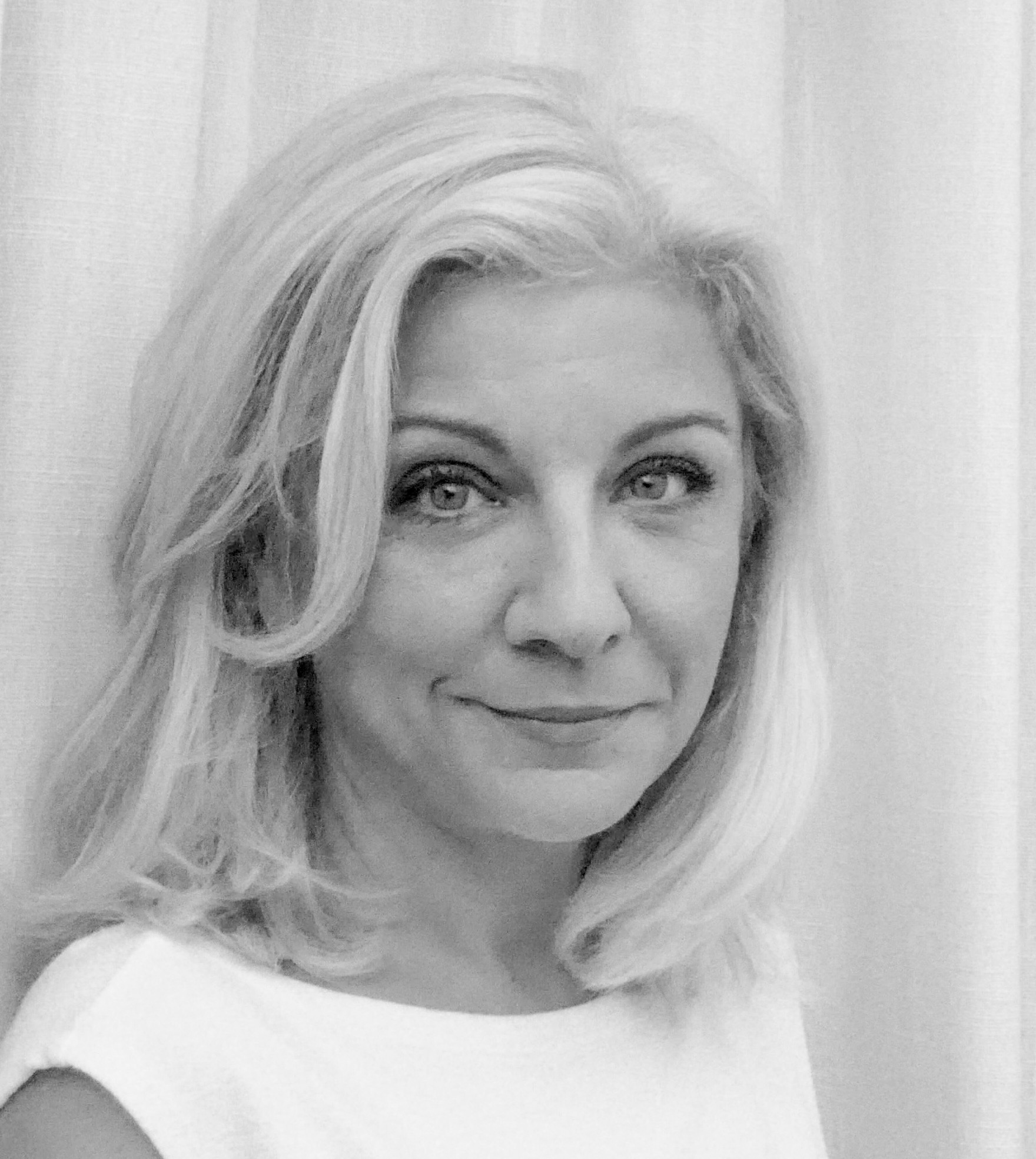 Beth Smits
PhD candidate, Paul H. Nitze School of Advanced International Studies (SAIS), Johns Hopkins University
Beth Smits is a PhD candidate at the Paul H. Nitze School of Advanced International Studies (SAIS) of the Johns Hopkins University, where she graduated in 1990 with a master's degree in international relations. Her research focus is political and economic interdependence and she looks at the global financial architecture to explore drivers for integration and possible shifts in the opposite direction towards more regional or national sovereignty. Until August 2014, Beth was Head of Public Affairs & Communications for the Asia Pacific region at SWIFT, the global financial services cooperative.
Oct 23, 2018

As Vice President Pence highlights competition in U.S. policy toward China, others directing this bilateral relationship should be mindful of the utility of cooperation.

Oct 13, 2017

A look at the timeline for when the European Union's financial centers acquired the infrastructure necessary to be considered as offshore hubs for the Chinese currency provides a new angle to consider how Beijing plans to internationalize its currency.

Sep 08, 2017

China has articulated financial integration as one of the five priority areas for its Belt and Road initiative, and we should not overlook the momentum that this massive project might bring to regional financial integration. Over the past two years, Beijing has elaborated ways in which financial connectivity, new investment opportunities, and regulatory and supervisory cooperation might bring about a greater flow of capital within Belt and Road countries.

Jun 06, 2017

When the United Kingdom, France, Germany and other U.S. allies decided to join the Asian Infrastructure Investment Bank (AIIB) in 2015 amidst clear opposition from Washington, some questioned whether it meant the transatlantic relationship was weakening in the face of a rising China. In terms of risk, rebalancing, and reward, however, the AIIB was not a situation that pitted Europe's relationship with the U.S. against its relationship with China. Such a case may offer insight when considering the Paris Agreement and Europe's actions if faced with choices between Washington and Beijing.

Mar 22, 2017

Calling something a 'win-win' is one of Beijing's favorite phrases, and whether it is derided as a slogan for China's external relations or is explained as a core principle in China's foreign policy approach, there is no doubt that it is firmly part of Beijing's official lexicon. Finding situations where everybody wins is not easy, especially at the global level, but with green finance, China has come quite close to the fulfilling the true meaning of the term.

Feb 06, 2017

In January 2017, China released a document that helps interpret the policy goals of President Xi Jinping, particularly his speech in May 2014 where he promoted, "New Asian security concept for new progress in security cooperation." The Trump administration should take note of three points in the new document: China's country relations, the South China Sea, and the conspicuous absence of certain information, as each will have a critical role in U.S.-China relations.

Dec 13, 2016

As the president-elect makes bold statements and takes symbolic actions relevant to US-Sino relations, perhaps a bit of folklore suggests how to think about wise policy actions.

Nov 30, 2016

China is not the only Asian country looking to the ancient Silk Road as a path to greater economic and political influence. Both Japan and South Korea have their own, albeit more modest, versions of Xi Jinping's Belt and Road Initiative. While Seoul and Beijing have expressed public interest in collaborating along the Silk Road, Tokyo remains silent. Will the BRI be a driver for greater integration in Northeast Asia, or will these three nations prefer to follow their own paths eastward?