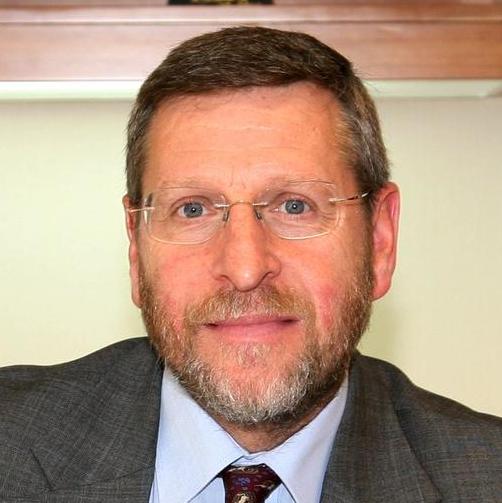 David Dollar
Senior Fellow – Foreign Policy, Global Economy and Development, John L. Thornton China Center, Brookings Institution
David Dollar is a senior fellow in the John L. Thornton China Center at the Brookings Institution. From 2009 to 2013, Dollar was the U.S. Treasury's economic and financial emissary to China, based in Beijing, facilitating the macroeconomic and financial policy dialogue between the United States and China. Prior to joining Treasury, Dollar worked 20 years for the World Bank, serving as country director for China and Mongolia, based in Beijing (2004-2009).
Nov 15, 2019

"Multinational firms are now more likely to invest in China since serving the market from abroad will be risky given the mutual trade barriers that have been erected and the fact that any truce in the trade war is likely to be only temporary."

Aug 17, 2017

Until a strategy is set, there will continue to be confused and conflicting messages from different quarters of the United States government on China, disagreement and sloppiness on proper sequencing of actions, and limits to our ability to elicit Chinese cooperation, as Beijing hesitates to commit to U.S. initiatives because of uncertainty over the steadfastness and coherence of U.S. policy. As the administration charts next steps with China, it should widen the aperture of its focus.