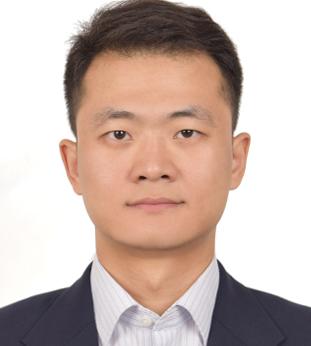 Chen Zinan
Assistant Researcher, Maritime Strategy Studies, CICIR
Chen Zinan is an assistant researcher at Maritime Strategy Studies of China Institute of Contemporary International Relations.
Feb 25 , 2020

On Feb. 12, the government of the Philippines issued a notice to the United States embassy to terminate the Visiting Forces Agreement, or VFA. Under the agreeme

Jan 03 , 2020

America has been grossly interfering with economic cooperation in the region, attempting to reinforce a false perception that Beijing poses a threat.

Dec 12 , 2019

As military navigation operations have become more diverse and widespread, America's motives have become clear. It wants to drive wedges between countries and reinforce its Indo-Pacific strategy.

Dec 04 , 2019

The move prompted Arctic countries to make common cause against big-power interference and chart their own way forward.

May 20 , 2019

America's top diplomat, Mike Pompeo, recently attacked China's Arctic activities. But this criticism lacks coherence and a basis in international law — China's proposed "Polar Silk Road," among other projects including infrastructure and scientific research, are lawful and mutually beneficial.

Dec 18 , 2018

Why is the US so insistent on freedom of navigation?