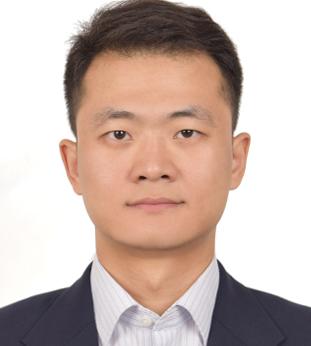 Chen Zinan
Assistant Researcher, Maritime Strategy Studies, CICIR
Chen Zinan is an assistant researcher at Maritime Strategy Studies of China Institute of Contemporary International Relations.
May 20 , 2019

America's top diplomat, Mike Pompeo, recently attacked China's Arctic activities. But this criticism lacks coherence and a basis in international law — China's proposed "Polar Silk Road," among other projects including infrastructure and scientific research, are lawful and mutually beneficial.

Dec 18 , 2018

Why is the US so insistent on freedom of navigation?