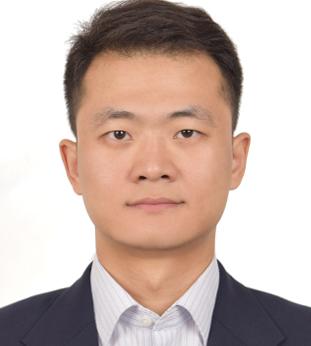 Chen Zinan
Assistant Researcher, Maritime Strategy Studies, CICIR
Chen Zinan is an assistant researcher at Maritime Strategy Studies of China Institute of Contemporary International Relations.
Mar 28, 2022

The Russia-Ukraine conflict has disrupted the governance of the northern region, posing a threat to economic cooperation and risking military escalation. Changes to the framework and their effect on Russia are worthy of close attention going forward.

Sep 18, 2021

Maintaining the old zero-sum mentality against China, the United States starts with its own interests in mind, rather than the needs of the island nations. Its diplomatic and military focus will not contribute to development and will ultimately fail.

Jun 10, 2021

The U.S. exaggerates the Russian military threat while strengthening the military position of its allies, which shows the American double standard unambiguously. Russia's proposals for reform of the Arctic Council were dismissed out of hand by Blinken, who insisted on an American approach.

May 08, 2021

The rhetoric of the United States is designed to stoke fear and amp up tensions so that it can more easily form an alliance against China. Playing up the threat theory, however, only shows helplessness as China exercises its maritime rights.

Apr 28, 2021

An act recently introduced in Congress sets the tone for the Biden administration as it unilaterally attempts to cement the role of the United States as arbiter of security matters in the Arctic region. But China must safeguard its own interests.

Feb 25, 2020

On Feb. 12, the government of the Philippines issued a notice to the United States embassy to terminate the Visiting Forces Agreement, or VFA. Under the agreeme

Jan 03, 2020

America has been grossly interfering with economic cooperation in the region, attempting to reinforce a false perception that Beijing poses a threat.

Dec 12, 2019

As military navigation operations have become more diverse and widespread, America's motives have become clear. It wants to drive wedges between countries and reinforce its Indo-Pacific strategy.

Dec 04, 2019

The move prompted Arctic countries to make common cause against big-power interference and chart their own way forward.

May 20, 2019

America's top diplomat, Mike Pompeo, recently attacked China's Arctic activities. But this criticism lacks coherence and a basis in international law — China's proposed "Polar Silk Road," among other projects including infrastructure and scientific research, are lawful and mutually beneficial.