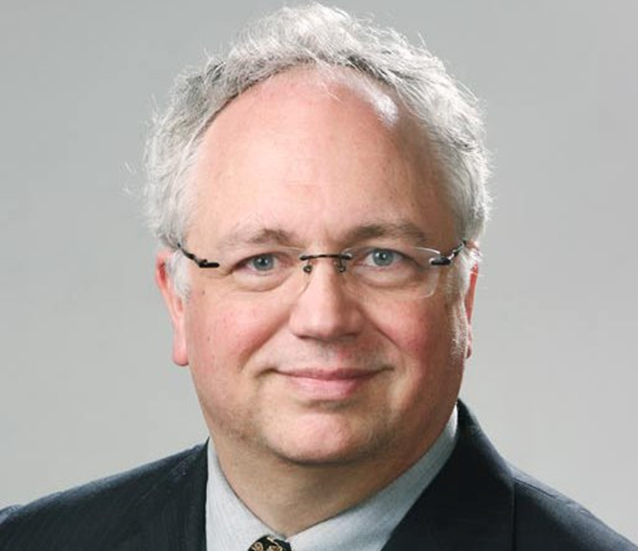 James H. Nolt
Adjunct Professor at New York University
Dr. James H. Nolt is an Adjunct Professor at New York University. He has been a Senior Fellow at the World Policy Institute for 22 years. He is the author of International Political Economy: The Business of War and Peace. He has published a number of articles about the Chinese military and the East Asian military balance and blogs at www.polarizingpoliticaleconomy.com
Oct 10 , 2019

"Now we are told progress is again being made toward a China deal, but take that with a grain of salt."

Sep 30 , 2019

If prospects for a China-U.S. trade deal seem elusive, it's because the core concepts of the two sides are so different.

Jun 12 , 2019

The U.S.-China trade conflict is not simply a war over tariffs and unfair competition, but rather a manifestation of a broader problem within the global political economy itself.

May 24 , 2019

President Trump never intended to resolve the trade war he created with China. Instead, he will leverage his tariffs to blackmail China into following his way.

Mar 08 , 2019

Much of Trump's wish list is pie-in-the-sky. If there is any paper agreement much beyond what China offered last May, it will consist largely of empty promises that China will be unable or unwilling to keep.

Nov 07 , 2018

Xi and Trump's positions remain so far apart that the prospects of a breakthrough are dim.

Sep 26 , 2018

James Nolt argues that what Trump seeks from China in the trade war is managed trade, not free trade. Unfortunately for China, the model of a "managed trade" solution crafted during the 1980s between the U.S. and Japan is not an option.

Aug 02 , 2018

China seems determined to avoid a serious financial crisis, but as a result, credit continues to expand at an unsustainable rate. A reckoning must eventually come, argues James Nolt.

Jul 12 , 2018

Trump's protectionism is destined to endure because there is no compromise solution, James Nolt argues. Trump's idea of the problem is too far removed from reality to allow his tariff pressure to succeed.

Jun 21 , 2018

As the U.S. and China exchange their first barrage of tariffs, it's worth examining the flawed logic that led the U.S. to begin this trade war. The reality is that the U.S. is not the paragon of a free market economy it presents itself as, and China is not as exploitative in trade as the Trump administration would suggest.