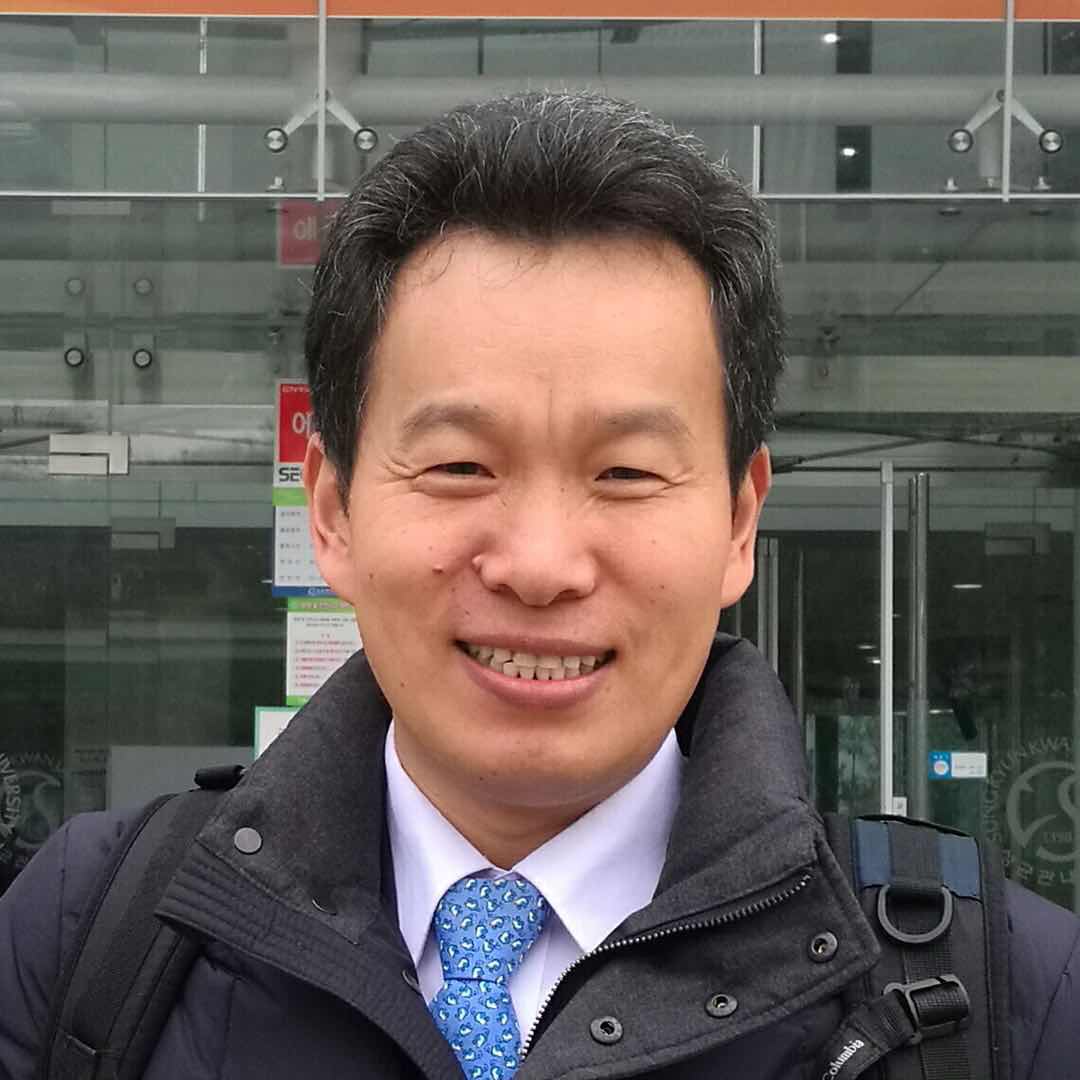 Zheng Jiyong
Director at the Center for Korean Studies, Fudan University
Zheng Jiyong is associate professor and director at the Center for Korean Studies, Fudan University, and professor at the Center for Collaborative Innovation on Territorial Sovereignty and Maritime Rights, China. 
Jan 25, 2019

This is why Kim's visit was important.

Apr 11, 2018

As there is strong demand for a summit in both the US and the DPRK, it is very likely to take place. For the US, resolving the DPRK nuclear issue is a diplomatic priority. As such, a DPRK-USA meeting will help Trump get out of a difficult situation at home and the image of 'messing around' in diplomacy. It will also differentiate him from previous presidents. Meanwhile, the DPRK's expressed willingness to give up its nuclear program has already exceeded expectations. If this can truly be realized, this would be a great success for Trump.