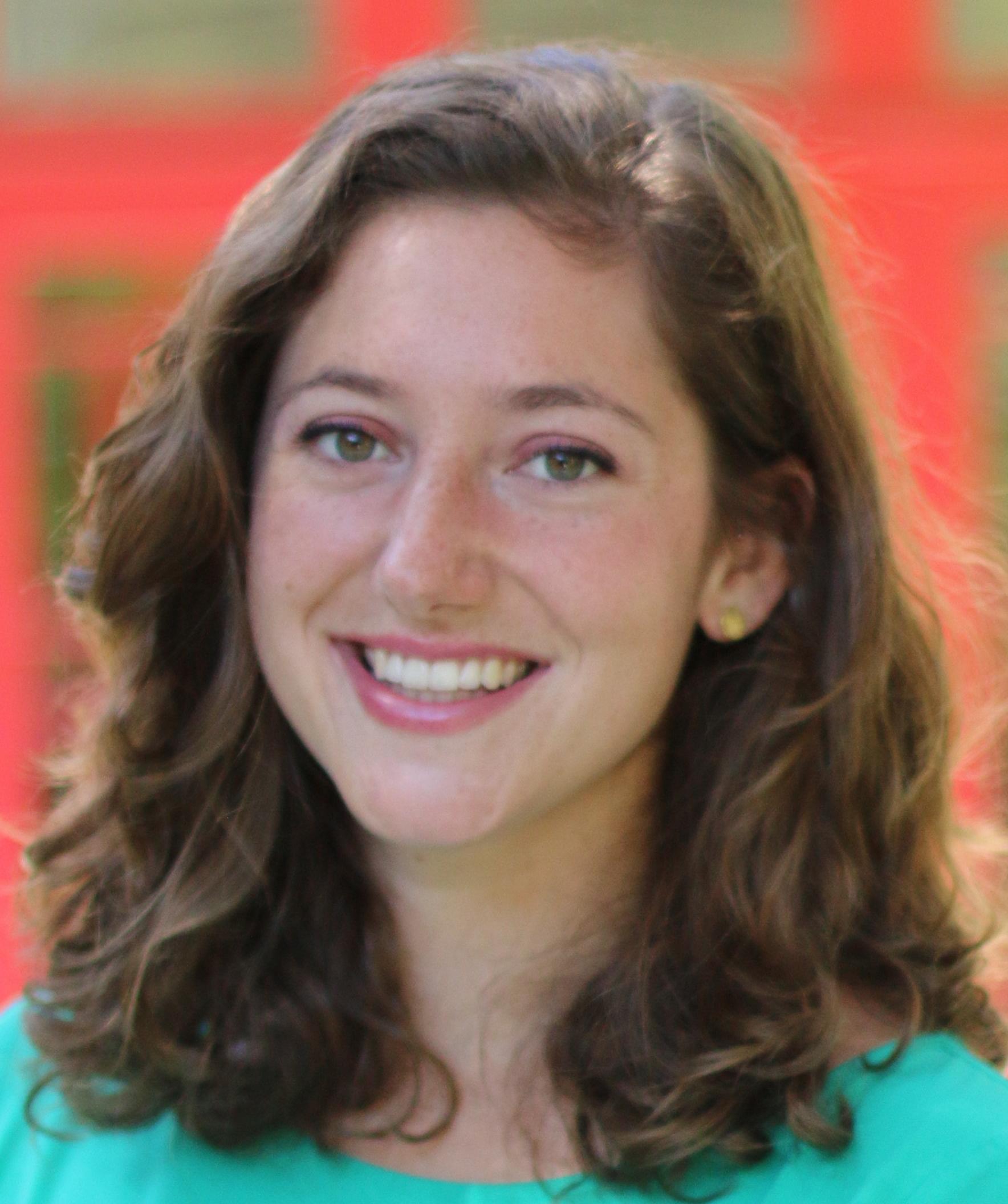 Teresa Kennedy
Master's student at Peking University's Yenching Academy in Beijing
Teresa Kennedy is a Master's student at Peking University's Yenching Academy in Beijing, China, where she studies Chinese infrastructure and mining projects in Latin America. She holds a Bachelor of Arts from the University of Notre Dame, and originally hails from Massachusetts, USA.
May 17 , 2019

It is impossible to predict the full environmental impact of the Belt and Road Initiative, so it is critical that Chinese authorities take full advantage of every opportunity to consciously build a greener Belt and Road.

Feb 22 , 2019

A Chinese mine in Morococha. Peru brings into focus some of the challenges that come with China's vision of expanding its global investments.