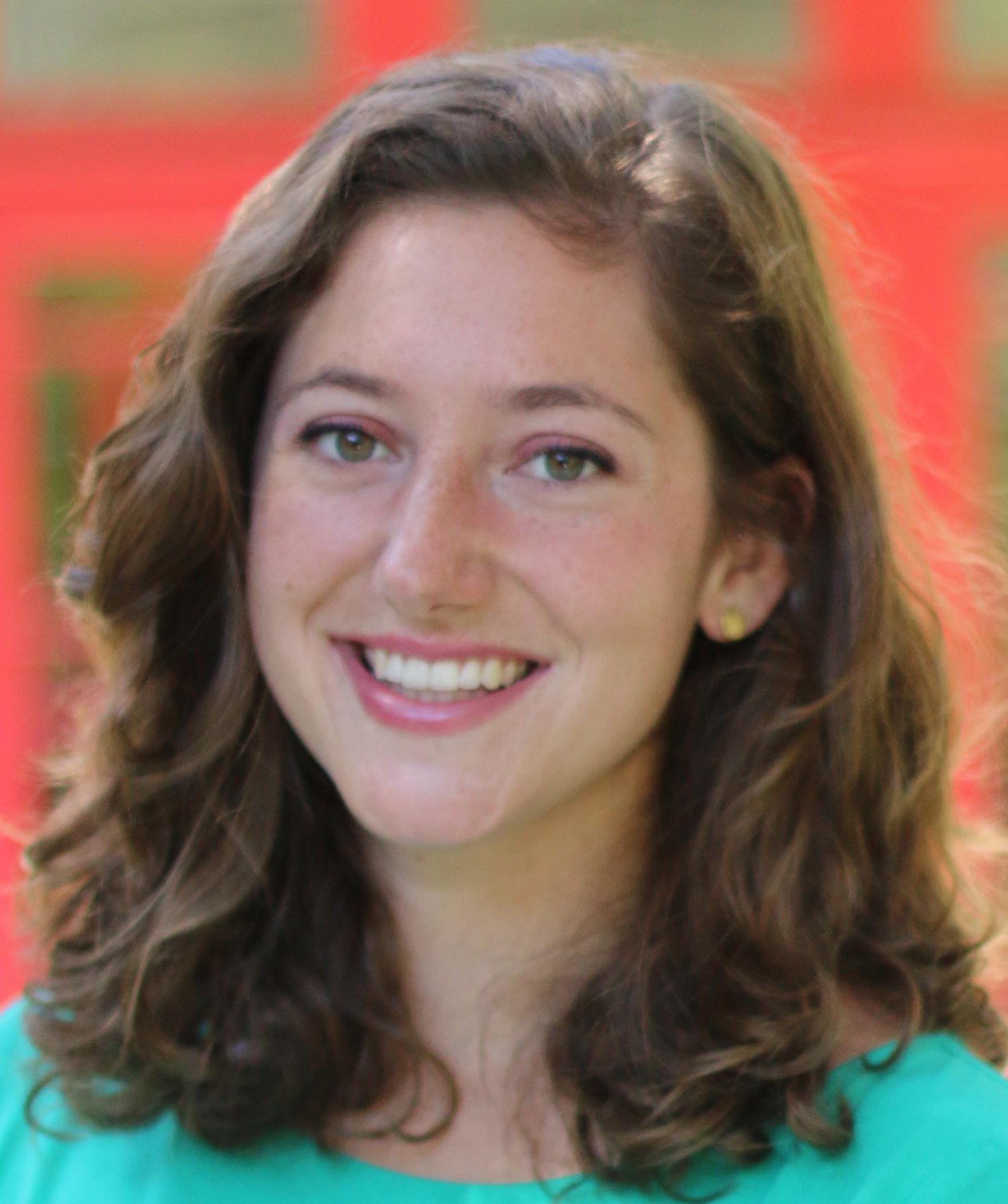 Teresa Kennedy
Master's student at Peking University's Yenching Academy in Beijing
Teresa Kennedy is a Master's student at Peking University's Yenching Academy in Beijing, China, where she studies Chinese infrastructure and mining projects in Latin America. She holds a Bachelor of Arts from the University of Notre Dame, and originally hails from Massachusetts, USA.
Apr 23, 2020

The issue of deep-sea presents a classic dilemma between climate protection and innovation. China has the greatest capability to pioneer a method of finding a balance between the two.

Apr 10, 2020

Against the backdrop of the global supply chain and climate change, possibilities for growth in China's alternative meat market are undeniable, and US companies are looking to profit.

Nov 06, 2019

The excessive amount of plastic in the world's oceans has wreaked havoc on the environment. Now, the biggest offender of plastic mismanagement, China, is taking steps to remedy its system and limit the amount of plastic waste it produces.

Sep 02, 2019

Against an increasingly severe trash crisis in China has appeared a peaked interest in improving waste management, but changes in China's willingness to accept recyclable trash from foreign nations is contributing to problems of pollution elsewhere.

May 17, 2019

It is impossible to predict the full environmental impact of the Belt and Road Initiative, so it is critical that Chinese authorities take full advantage of every opportunity to consciously build a greener Belt and Road.

Feb 22, 2019

A Chinese mine in Morococha. Peru brings into focus some of the challenges that come with China's vision of expanding its global investments.