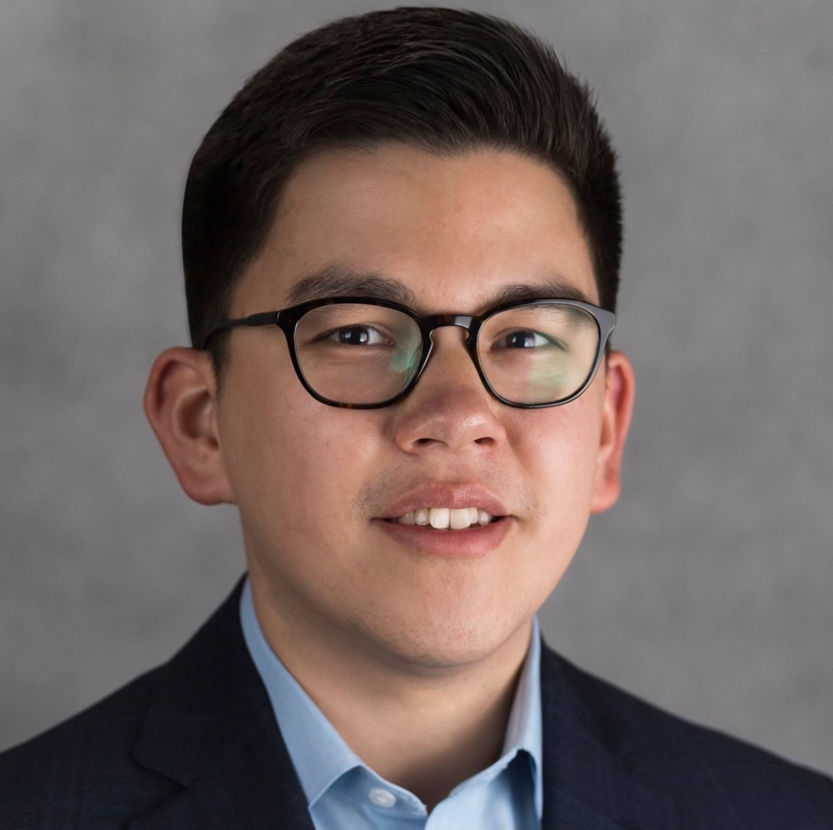 Joseph Vaughan
Masters Student, Johns Hopkins University School of Advanced International Studies
Joseph Vaughan is a masters student at the Johns Hopkins University School of Advanced International Studies (SAIS). His research interests center on economic statecraft, Chinese political economy, and U.S.-China relations. Prior to SAIS, Joseph worked for six years as a research analyst at a globally diversified investment fund in Austin, Texas.
Apr 28, 2023

The world's transition to renewable energy brings geopolitical risks as countries compete for control over critical minerals like cobalt. With 70% of the world's cobalt output produced in the Democratic Republic of the Congo, and expected growth in demand from battery technology proliferation, China has consolidated its market position in mining and refining, leading U.S. policymakers to view cobalt as a potential supply chain vulnerability.

Oct 14, 2022

Export controls are central in economic competition between the U.S. and China. A new U.S.-led multilateral export control regime could further entrench efforts to exclude China from accessing Western technology.