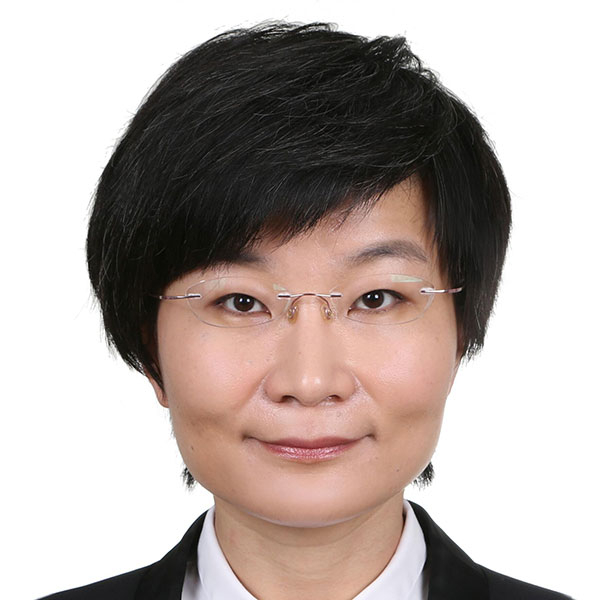 Su Xiaohui
Deputy Director of Int'l & Strategic Studies, CIIS
Su Xiaohui, Deputy Director, Department of International and Strategic Studies, China Institute of International Studies.
Feb 08, 2021

New U.S. President Joe Biden is facing a new and different China focused on global rules. It is trying to work with the United States in a mutually beneficial way, but it is preparing for the worst-case scenario. The two countries now have a window of opportunity to usher in a new phase in their relationship.

Dec 04, 2020

After waiting for the political dust to settle following the U.S. election, President Xi Jinping congratulated President-elect Joe Biden and revealed key expectations about China-U.S. relations going forward.

Mar 31, 2020

The G20 Extraordinary Summit was a wake-up call for the international community. It was clear that coordinated policies and actions against the epidemic are needed worldwide — and that especially includes the world's two major powers.

Jul 05, 2019

At their Osaka meeting, Trump and Xi agreed to restart trade talks and work to improve US-China ties. Trump also stated he would add no additional tariffs to Chinese goods. The meeting demonstrates the continued importance of dispute management between the two economic powerhouses.

Nov 14, 2017

Diplomacy between Presidents Xi and Trump have trickled down to government departments and to the private sector.

Apr 11, 2017

The two countries established a new set of high-level frameworks for negotiation, including the diplomatic and security dialogue, the comprehensive economic dialogue, the law enforcement and cybersecurity dialogue, and the social and cultures issues dialogue. Xi's visit also provided a chance to get to know his new U.S. counterpart in person.

Feb 09, 2017

While China must prepare worst-case scenarios in the wake of the new president's rhetoric, Trump has just started his presidency. It is not too late for him to initiate a new and positive stage of the bilateral relationship with China.