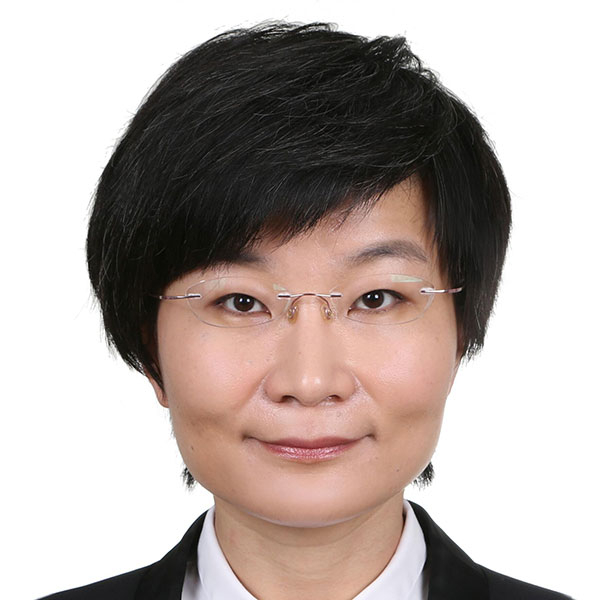 Su Xiaohui
Deputy Director of Int'l & Strategic Studies, CIIS
Su Xiaohui, Deputy Director, Department of International and Strategic Studies, China Institute of International Studies.
Nov 14 , 2017

Diplomacy between Presidents Xi and Trump have trickled down to government departments and to the private sector.

Apr 11 , 2017

The two countries established a new set of high-level frameworks for negotiation, including the diplomatic and security dialogue, the comprehensive economic dialogue, the law enforcement and cybersecurity dialogue, and the social and cultures issues dialogue. Xi's visit also provided a chance to get to know his new U.S. counterpart in person.

Feb 09 , 2017

While China must prepare worst-case scenarios in the wake of the new president's rhetoric, Trump has just started his presidency. It is not too late for him to initiate a new and positive stage of the bilateral relationship with China.

Jul 25 , 2016

ASEAN and countries that make claims against China similar to the Philippines must pay more attention to the stability of the South China Sea, work closely with China, and avoid being fraudulently manipulated by third parties with their own political agendas.

May 23 , 2016

China believes that the South China Sea issue has badly influenced the bilateral relationship, but despite Rodrigo Duterte's inexperience in foreign affairs, Beijing looks forward to practical approaches of the new administration of the Philippines to appropriately address the problems and disputes. The country should also keep in mind the importance of the regional peace and stability, and reshape its perception of China.

Mar 11 , 2016

Making the case that China is growing strong without becoming a troublemaker, the foreign minister's frank press conference reflects the sense of responsibility China takes to the international stage.

Sep 29 , 2015

The Chinese president's visit is the starting point for both sides to promote mutual trust, concrete cooperation and communication, which will brighten prospects for the bilateral relationship. The informal style of talks both leaders favor produce results that should ease lingering suspicions by hardliners in both countries.