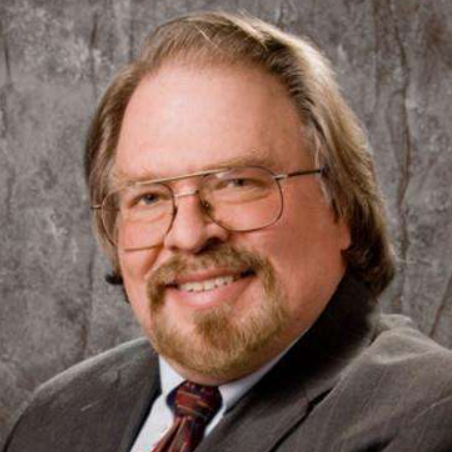 Ted Galen Carpenter
Senior Fellow, Cato Institute
Ted Galen Carpenter, a senior fellow in security studies at the Cato Institute, is the author of 12 books and more than 800 articles on international affairs. His latest book is "Gullible Superpower: U.S. Support for Bogus Foreign Democratic Movements" (2019).
Jul 03, 2014

With tensions at a seemingly all time high in the Asia Pacific, cross-straits relations between mainland China and Taiwan remain positive and relatively peaceful. However, Ted Galen Carpenter posits that this quiet period may be coming to an end and the Taiwan issue could prominently reemerge in the near future.

Jun 05, 2014

In the wake of Japanese Prime Minister Shinzo Abe's speech to the Shangri-La Dialogue, Ted Galen Carpenter assess the speech and subsequently delineates three measures that are critical to Shinzo Abe's new policy declaration.

May 23, 2014

Beijing's recent warning that Pyongyang not conduct another nuclear test will likely prove as ineffectual as previous warnings, writes Ted Galen Carpenter. Without huge incentives, which Washington has yet to offer, Beijing is unwilling to employ harsh measures to ensure North Korean compliance due to the risks entailed in such a drastic policy change.

Apr 28, 2014

The US and Philippines have developed a close military relationship in recent years that the Chinese fear is an attempt to entrap or counter their influence in the region. Recent aggressive moves by the Philippines over territorial disputes have caused China to fear that this relationship will cause greater tensions in the region, and between the US and China.

Mar 31, 2014

As international tensions increase over Russia's actions in Crimea, China continues to keep a low profile. Ted Galen Carpenter explains that as China's leaders exhibit nervous ambivalence over the developments, the United States should not misinterpret this as siding with Western powers.

Feb 12, 2014

Two news reports in late January suggested that India was becoming a more active participant in regional security issues. Ted Galen Carpenter discusses how a more assertive India could put the U.S. in a difficult situation.

Jan 17, 2014

Observers in both East Asia and the United States have become increasingly worried about the growing tensions between China and Japan. However, the tendency to place all of the blame on Beijing may be mis-guided.

Nov 28, 2013

While nations in the international community, especially Japan, Australia, and the United States, rushed to provide generous relief aid to the Philippines in the aftermath of devastating Typhoon Haiyan, China's response has been noticeably different.

Oct 31, 2013

Washington has made it a point to handle arms sales to Taiwan as delicately as possible. However, following a recent visit by Senator James Inhofe and other developments, the Obama administration is finding it more challenging to walk the diplomatic tightrope.

Oct 04, 2013

Over the past decade, expectations have risen that India would be the next country to join the ranks of the world's leading economic and strategic powers. However, despite Delhi's reluctance to serve as a counter-balance to Beijing, there is little doubt that China-India-U.S. relations will be a major feature of international affairs in the coming years.