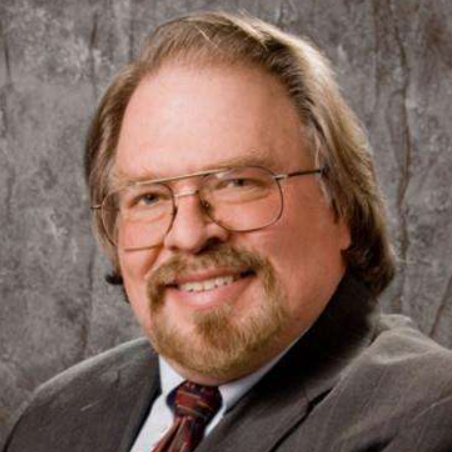 Ted Galen Carpenter
Senior Fellow, Cato Institute
Ted Galen Carpenter, a senior fellow in defense and foreign policy studies at the Cato Institute, is the author of 12 books and more than 950 articles on international affairs.
Aug 02, 2017

The worsening relations between the mainland and Taiwan place the United States in an awkward and potentially dangerous position. Washington should retain the right to sell weapons to Taipei so the Taiwanese can deter an attack from the mainland, or if deterrence fails, have a decent chance of repelling such an attack. Conversely, the United States must make it clear to the Taiwanese leadership that, fond as we might be of democratic Taiwan, America will not risk war with China to protect the island and preserve its de facto independence.

May 15, 2017

The nature of Washington's alliance network was always based on the assumption that the United States was firmly in charge of policy decisions. The risk inherent to America's allies from that arrangement is now becoming increasingly evident.

Mar 24, 2017

Washington's hawkish posturing is not likely to induce Beijing to incur the risks of greatly increasing its pressure on the North Korean regime. The first step would be to meet Beijing's longstanding call for Washington to engage Pyongyang in serious, bilateral negotiations.

Feb 15, 2017

Donald Trump's contentious telephone conversation with Australian Prime Minister Malcolm Turnbull caused worried reactions in the United States. Washington's behavior will consist more of abrasive demands rather than requests and quiet diplomacy. Trump's America First policy means giving highest priority to U.S. interests, not maintaining cordial alliance relations. That is a major change that Washington's partners in East Asia and Europe will have to face.

Jan 13, 2017

Neither China nor the United States should rationally wish to see a confrontation develop with a crucial economic partner. But we should also be aware of the limits of economic links as a restraining factor. For the first time since the rapprochement that Richard Nixon and Henry Kissinger orchestrated in the early 1970s, an incoming U.S. president seems to be considering translating the China-bashing rhetoric of a presidential campaign into actual policy.

Oct 12, 2016

Ted Galen Carpenter discusses the tensions between the U.S., China, and other Asian nations involved in the South China Sea dispute. The U.S. military policy and support initiatives regarding the Philippines, South Korea, and Vietnam are outlined, and Carpenter explains the negative effect this may have with Chinese relations. While the regional activity does appear to be balancing behavior, it also indicates that littoral states are uneasy of Beijing' conduct in the South China Seas.

Jul 26, 2016

U.S. leaders have become complacent about Taiwan. Americans need to ask themselves what level of risk they are willing to take to defend Taiwan. The U.S. is obligated to assist the island under the Taiwan Relations Act of 1979, and as China grows stronger militarily, Taiwan deserves more attention than it is receiving in the U.S.

Jun 21, 2016

Washington's efforts to strengthen bilateral security alliances with East Asia and Pacific nations give credence to China's suspicions of a containment policy directed against China's growing economic and military capabilities. However, China may be looking to Latin America to offset U.S. attempts for primacy in Asia.

Apr 29, 2016

U.S. Secretary of Defense Ashton Carter visited Delhi in mid-April, and along with $14 billion in supposed defensive military items from the U.S., as well as a cancelled Beijing trip, unease has spread in China's defense community. It appears that mutual concerns about China's ambitions are principal driving force in the China-U.S. bilateral relationship.

Feb 23, 2016

While the world's attention has been focused on North Korea's recent nuclear test and satellite launch, important developments regarding the nuclear issue were also taking place in South Korea. Recent developments suggest that the patience of the South Korean people and some members of the political elite is wearing thin.