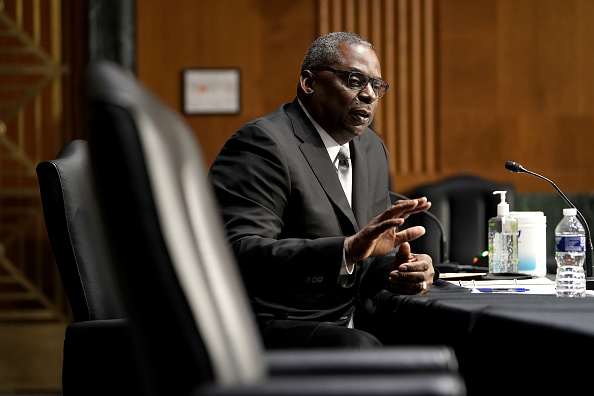 Retaliatory Legislation
In a bid to strengthen American competitiveness against China in the technology and manufacturing sectors, the U.S. Senate passed the United States Innovation and Competition Act (USICA) this week, formerly known as the Endless Frontiers Act. The bill, which passed 68-32 with bipartisan support, and next moves to the U.S. House , where it may face further revisions,commits $190 billion to enhance American technology and research, and $52 billion towards developing U.S.-made semiconductors.
There is bipartisan concern over some measures of the bill, however, and some House members are skeptical of its practicality, while others are concerned that some measures may function as financial giveaways to recipient companies. "I understand the urgency of capitalizing on the bipartisan momentum," Science Committee Chair Eddie Bernice Johnson said. "But these are big ideas, and we must be smart in laying a solid foundation for our country's science and innovation future." In response to the bill's announcement China said the bill demonstrated a "paranoid delusion of wanting to be the only winner."
Technology isn't the only area where competition is mounting. Defense Secretary Lloyd Austin issued a directive to the Pentagon this Wednesday, calling for an evolution of the U.S.'s military strategy towards China. The directive, which remains classified, centers around U.S. alliances, military technology, intelligence gathering, and deterrence. In response, Foreign Ministry spokesperson Wang Wenbin called on the U.S. to "abandon the obsolete Cold War and zero-sum mentality, and look at China's development and China-US relations in a rational light."
While the U.S. takes aim at China, China is ready to retaliate against Western pressure. After an expedited process, China passed a law that counters foreign sanctions placed by the U.S. and EU earlier this year. China intends for the law to add legitimacy and predictability to its response to sanctions, as Beijing seeks to mitigate their impact. Read more on the impact of sanctions from Brian Wong, Rhodes Scholar at Balliol College, Oxford, on China-US Focus.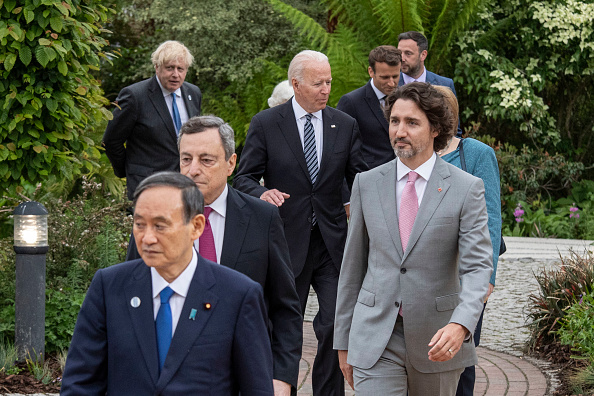 ​Bloc Politics
The Group of Seven met face-to-face in England today for the first time in nearly two years, with President Biden attending for the first time as President. Though details have been kept under wraps, China ranked high on the agenda, alongside COVID-19 relief and global cooperation. German Chancellor Angela Merkel expressed her support of "values-based multilateralism," but acknowledged that this may be unfavorable in China.
Leading up to the summit, Biden emphasized the need to form a coalition in taking a tougher stance toward China, highlighting various "harmful activities." There is also speculation that the G7 may launch a green alternative to China's Belt and Road initiative to support developing nations in the coming days.
Though not official members, South Korean and Australian leaders were also invited to attend the summit as guests to shed light on their intensifying trade disputes with China. "Those fanning confrontations are definitely on an ill-advised path," China's Foreign Ministry spokesperson Wang Wenbin said. "Ganging up, pursuing bloc politics and forming small cliques are unpopular and doomed to fail."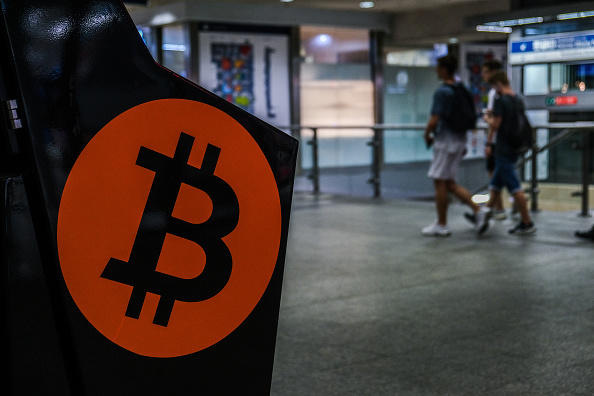 ​Crypto Crackdown
Police in China arrested 1,100 people this week over suspicions they were using cryptocurrencies to launder money originating from telephone and online scams, according to a statement made by China's Ministry of Public Security.
The arrest, which targeted over 170 criminal organizations in 23 provinces, comes after China's Ministry of Industry and Information Technology in Qinghai shut down cryptocurrency mines in the province and banned new mining projects this week. China has been tightening the country's cryptocurrency regulations, which Beijing has said is to mitigate financial and security-related threats. Last month, China banned financial firms and payment companies from exchanging cryptocurrencies for their services. Individuals are, however, still able to hold cryptocurrency.