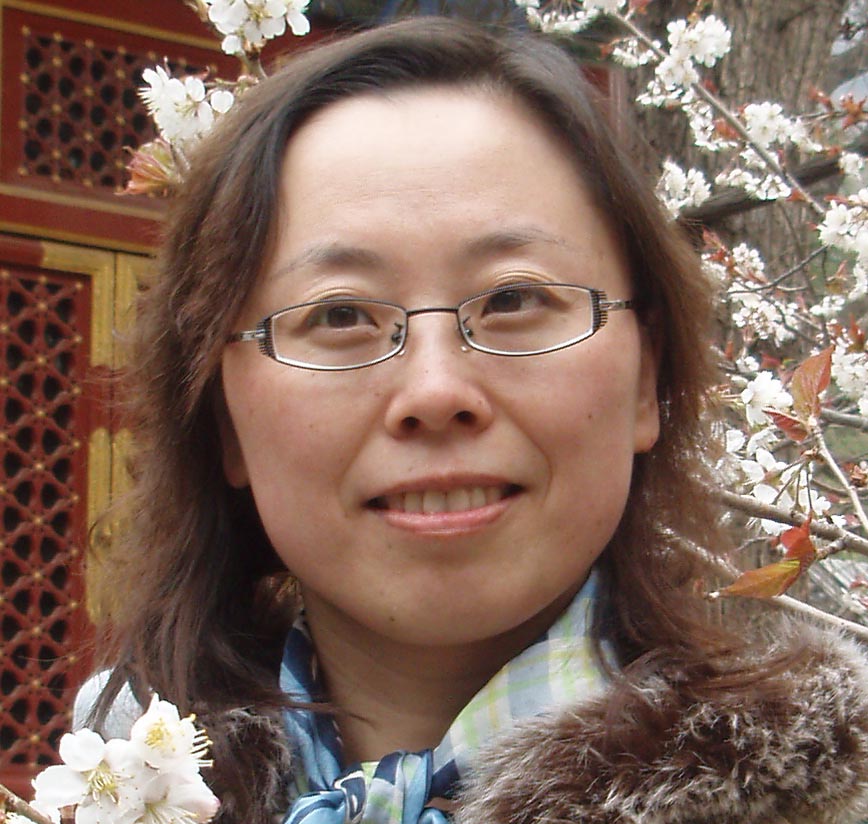 Yang Wenjing
Chief of US Foreign Policy, Institute of Contemporary International Relations
Yang Wenjing is Research Professor and Chief of US Foreign Policy, China Institutes of Contemporary International Relations
Oct 27, 2016

While the outgoing US president has been visionary in his effort to refurbish America's image abroad, his embrace of rules-based order — with its traditional domination by Washington — can look very much like business as usual.

Feb 02, 2016

There are voices inside China as well as the US that urge Beijing to punish North Korea's "bad behavior" more harshly. But China and the US interpret the very end and means of the situation differently, In China's mind, the situation is more a US responsibility rather than China's, and use of coercion as the dominant tool has been proved ineffective.

Nov 27, 2013

After a few months of maintaining a low profile in its rebalance to the Asia-Pacific, the Obama administration appears to be revitalizing this initiative, writes Yang Wenjing.

Oct 18, 2013

The joint statement signed at Tokyo Security Consultative Committee meeting earlier this month has not only influenced the dynamics of US-Japan relations but also functioned as a warning on recent provocations by China. Yang Wenjing articulates on the significances of the statement for the U.S., Japan and China.

Sep 06, 2012

Clinton's ongoing visit to the Asia-Pacific brings nothing new. It's just another round of furtherance of the so-called "Asia pivot" strategy, which, along with smart power, will be the two legacies left by this most diligent Secretary of Sate in the US history, since she will quit her job whether Obama is president or not the next year.