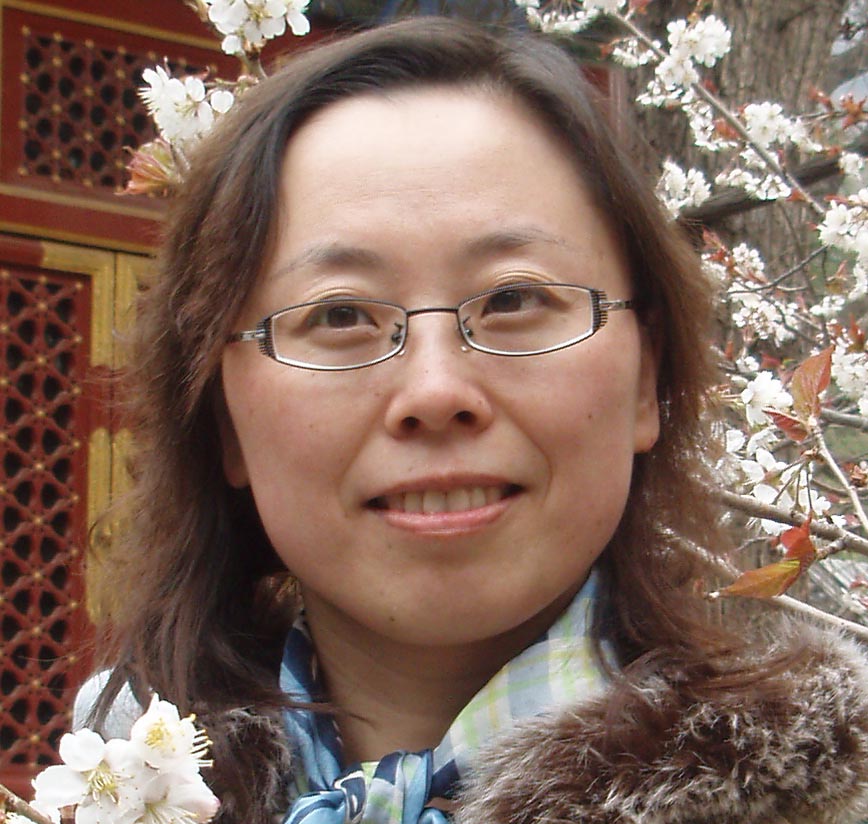 Yang Wenjing
Chief of US Foreign Policy, Institute of Contemporary International Relations
Yang Wenjing is Research Professor and Chief of US Foreign Policy, China Institutes of Contemporary International Relations
Aug 02, 2019

Japan and the ROK face several obstacles on the road to reconciliation, not least of which is their deep historical tension. Japan is also now demonstrating that the U.S. isn't the only player willing to use economic means to fight a political dispute.

Jul 17, 2019

The US's attempts to use Xinjiang as a bargaining chip in trade negotiations is a poor strategic move. Given President Trump's checkered human rights history, the US will face difficulty in trying to rally international support around the Xinjiang issue.

Apr 24, 2019

Despite Trump's diplomacy, North Korea will likely keep its nuclear capabilities while seeking more economic integration. This will pose complications for China, as either the US or other regional powers will pursue greater deterrence against a de facto nuclear North Korea.

Nov 28, 2018

The postponement of the Diplomatic and Security Dialogue reflects important unresolved differences between China and America.

Jul 04, 2018

China and the US should work together to keep North Korea to its word and denuclearize the Korean Peninsula.

May 30, 2018

With North Korea enjoying an improvement in its international environment, especially warming relations with China, it feels that the time has come to push back against the US.

Aug 25, 2017

Recently, the US Secretaries of State and Defense announced a policy of "strategic accountability" on North Korea. What are the key components of this policy, and is it really anything new?