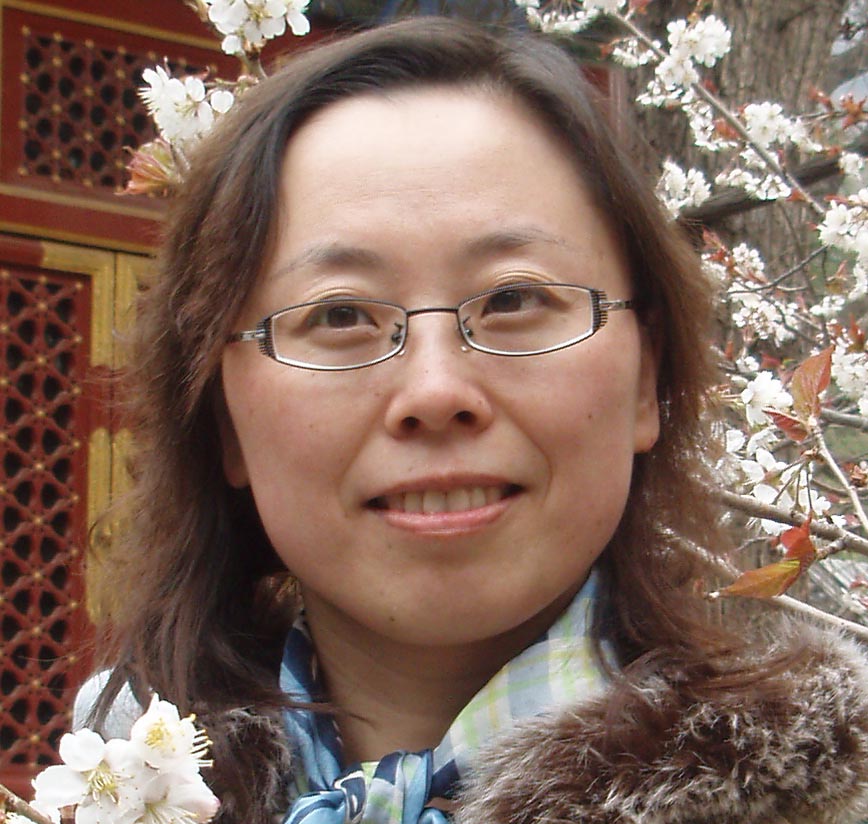 Yang Wenjing
Chief of US Foreign Policy, Institute of Contemporary International Relations
Yang Wenjing is Research Professor and Chief of US Foreign Policy, China Institutes of Contemporary International Relations
Aug 26, 2020

The 2020 Democratic Party platform reveals a lot about where their presidential nominee stands. If he wins in November, Biden is likely to stay generally on track with Trump in many respects, but perhaps with policies that are not so harsh.

Jun 24, 2020

Yang Jiechi met with Mike Pompeo in search of a constructive relationship. The fact that such a meeting could take place signals that there's some wiggle room, though not at the expense of China's core interests.

Apr 07, 2020

The pandemic will drive major changes in global supply chains and in relations between China and the United States. The anti-globalists will spare no effort to use the ongoing health crisis to drive further wedges.

Nov 20, 2019

The strategic rivalry between China and the United States is growing. To avoid conflict, the two sides need set up a model of regional coexistence.

Aug 02, 2019

Japan and the ROK face several obstacles on the road to reconciliation, not least of which is their deep historical tension. Japan is also now demonstrating that the U.S. isn't the only player willing to use economic means to fight a political dispute.

Jul 17, 2019

The US's attempts to use Xinjiang as a bargaining chip in trade negotiations is a poor strategic move. Given President Trump's checkered human rights history, the US will face difficulty in trying to rally international support around the Xinjiang issue.

Apr 24, 2019

Despite Trump's diplomacy, North Korea will likely keep its nuclear capabilities while seeking more economic integration. This will pose complications for China, as either the US or other regional powers will pursue greater deterrence against a de facto nuclear North Korea.

Nov 28, 2018

The postponement of the Diplomatic and Security Dialogue reflects important unresolved differences between China and America.

Jul 04, 2018

China and the US should work together to keep North Korea to its word and denuclearize the Korean Peninsula.