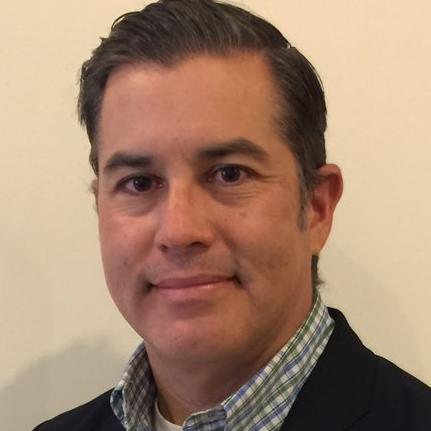 Jose B. Collazo
Southeast Asia Analyst and an Associate at RiverPeak Group
Jose B. Collazo is a Southeast Asia analyst and an associate at RiverPeak Group. Follow Curtis and Jose on Twitter at @JoseBCollazo.
Jan 24, 2022

The winners and losers of the last year tell a story of turbulence and change in a year that saw the world make it through 12 more months of global pandemic and simmering geopolitical tensions, without resolving either issue.

Feb 25, 2021

2020 brought unpredictable twists to the world, and global leaders were put to the test. Though the challenges brought on by COVID-19 have yet to subside, some positive changes were brought forth by the obstacles presented in the past 12 months.

Sep 13, 2019

The United States and Thailand should welcome Chinese tourists, but be prepared lest China's economy weakens or Beijing turns off the tourism spigot.

Jan 31, 2019

From a dazzling Winter Olympics in South Korea to another devastating tsunami in Indonesia, the Year of the Dog was one of definite surprises. Take one last look at who was up and who was down in Asia in 2018, and get ready for what might well be an even more unsettling year ahead.

Jul 03, 2018

Blockbuster film Black Panther might offer up an unintentional message for China's urban leaders: there need not be a default setting for what urbanization looks and feels like. Cities everywhere, including in China, will continue to grow, but they can do so by embracing their rich pasts while building a vibrant, unique, and inclusive future.

Jan 23, 2017

Enter the Rooster, exit the Monkey. As 2017 begins, Curtis S. Chin and Jose B. Collazo take look at who's in, and who's out in Asia—from an outgoing U.S. president and a pivot and partnership that were not to be to a tough-talking leader.

Oct 31, 2016

Curtis S. Chin and Jose B. Collazo detail the challenge of stolen art and artifacts from Asian countries, outlining the ways the U.S. and China can cooperate to prevent illicit trade and promote the return of stolen antiquities. They emphasize educating the public on the importance of protecting Asia's culture and history, strengthening and enforcing government laws on the issue, and calling upon the region's museums, private galleries, and art dealers to help prevent illicit trade through cooperative transnational enforcement, and new technology to track an artifact's provenance. The importance of tracking the art trade is made particularly important as private wealth has increased. Along with growing interest in collecting have come renewed concerns over connections to "blood antiquities" and illicit trade.