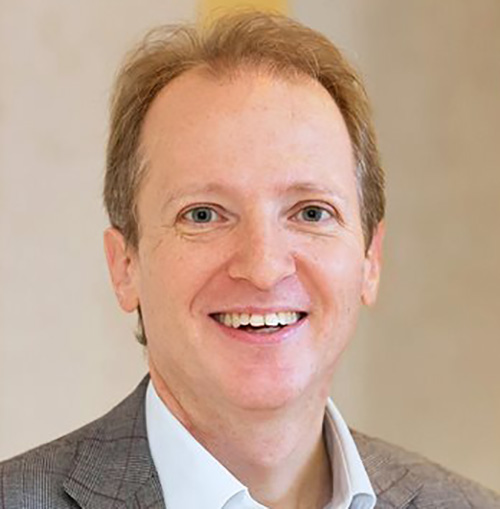 Jonathan Woetzel
McKinsey Global Insititute
Jonathan Woetzel is Director of the McKinsey Global Institute.
Jul 12 , 2019

Over nearly 40 years of economic reform, China has reaped extraordinary rewards from opening up to the world. Integration into the global economy – albeit

Oct 27 , 2015

A recent McKinsey Global Institute report titled "The China Effect on Global Innovation" finds that China has the potential to evolve from an innovation sponge - absorbing and adapting global technologies and knowledge - to an innovation leader. As a matter of fact, China is far better at innovation than is generally known and, in some kinds of innovation, is already emerging as a global leader.