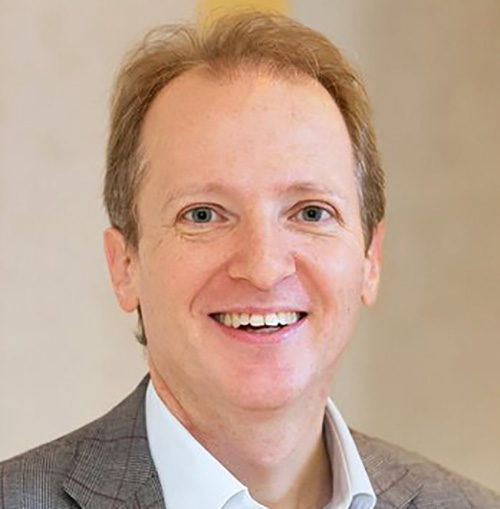 Jonathan Woetzel
McKinsey Senior Partner
Jonathan Woetzel is a McKinsey senior partner, a director of the McKinsey Global Institute, and co-author of No Ordinary Disruption: The Four Global Forces Breaking All the Trends.
Oct 08, 2019

In the nineteenth century, the world was Europeanized. In the twentieth century, it was Americanized. Now, it is being Asianized – and much faster than you may think.

Jul 12, 2019

Over nearly 40 years of economic reform, China has reaped extraordinary rewards from opening up to the world. Integration into the global economy – albeit

Oct 27, 2015

A recent McKinsey Global Institute report titled "The China Effect on Global Innovation" finds that China has the potential to evolve from an innovation sponge - absorbing and adapting global technologies and knowledge - to an innovation leader. As a matter of fact, China is far better at innovation than is generally known and, in some kinds of innovation, is already emerging as a global leader.