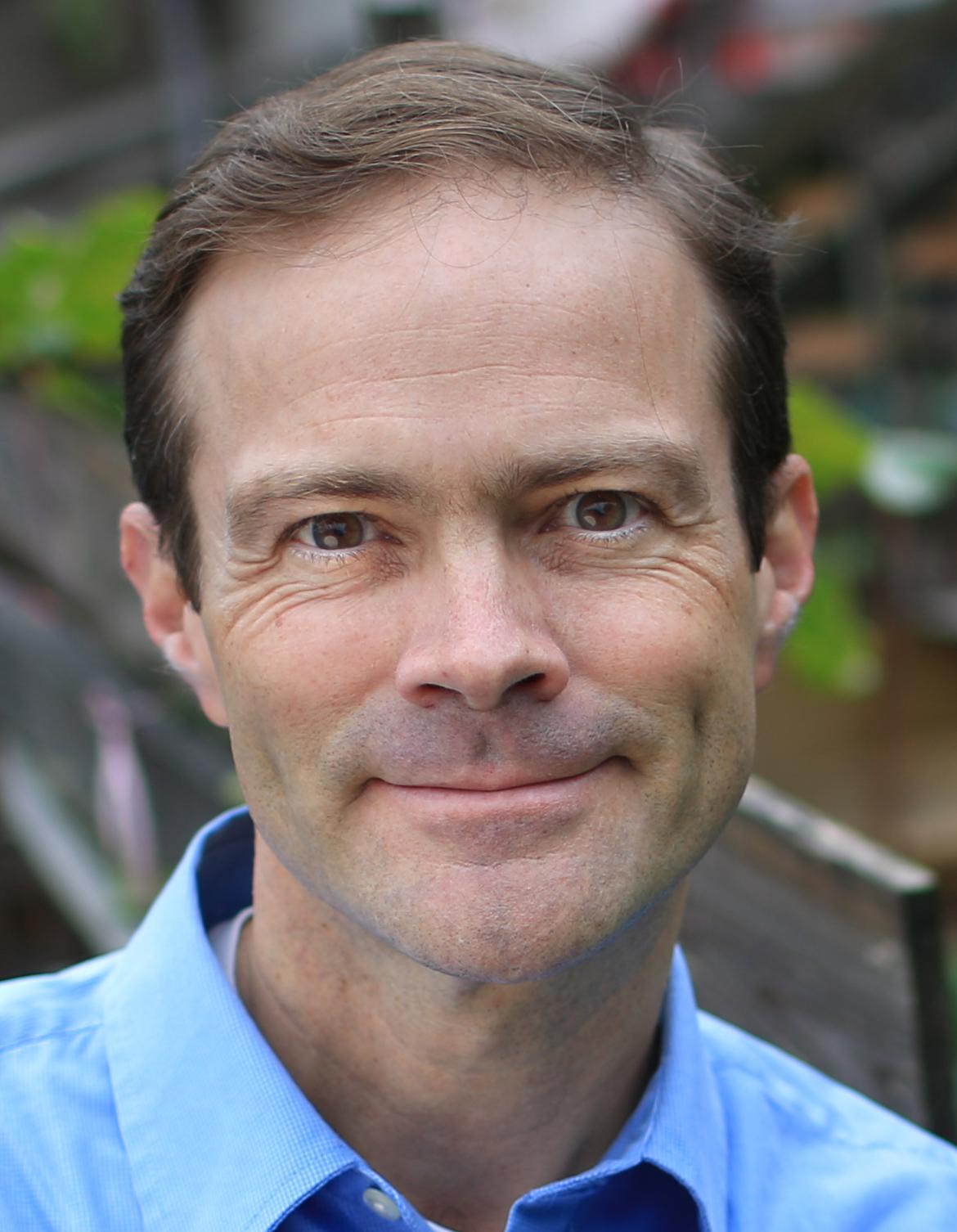 Rob Efird
Professor of Anthropology and Asian Studies, Seattle University
Rob Efird is Professor of Anthropology and Asian Studies at Seattle University. A former Fulbright Senior Research Scholar and a National Committee on U.S.-China Relations Public Intellectual Program fellow, for the past decade his research and writing have focused on environmental education in China.
May 04, 2021

A Cornell University program centered on community-building and education is a case-study in U.S.-China cooperation.

Jan 29, 2019

All over the developed world, children are spending more time sedentary and in front of screens. Nature education is rising in popularity in China and the United States as a way to combat the detrimental effects of "nature-deficit disorder," and instead offer children a healthy, satisfying and mutually sustaining relationship with the natural world.

Apr 20, 2017

Like the United Nations and many national governments around the world, the Chinese government has sought to use education as an important means of fostering environmental stewardship and ecological sustainability. Yet, while the Ministry of Education guidelines and their plans for implementation look great on paper, they encounter significant obstacles in China's exam-focused schools.