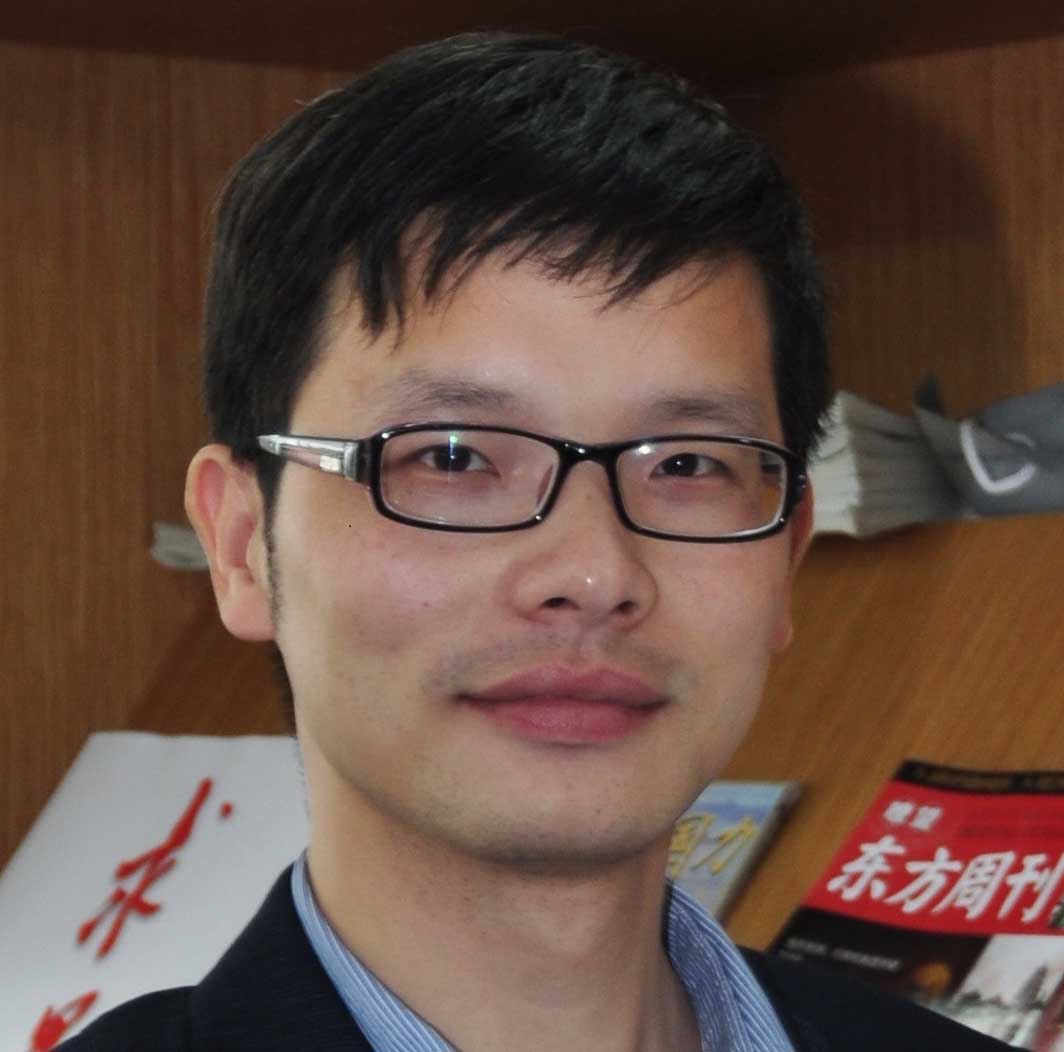 Luo Liang
Assistant Research Fellow, National Institute for South China Sea Studies
Luo Liang is Assistant Research Fellow of National Institute for South China Sea Studies.
Dec 17 , 2018

Consultation will bear fruit for China-Vietnam negotiations over demarcation in waters outside of mouth of Beibu Bay.

Aug 28 , 2017

Trump has proven tougher on the South China Sea than his predecessor. So long as China plays its cards right, though, it doesn't really matter what he does.

Jun 01 , 2017

That Beijing and Manila have smoothly maneuvered a new bilateral consultation mechanism for the South China Sea issue in such a short time — and made it a platform for confidence-building as well as maritime and security cooperation — is praiseworthy. It also demonstrates the futility of outside interference in the sea issue.