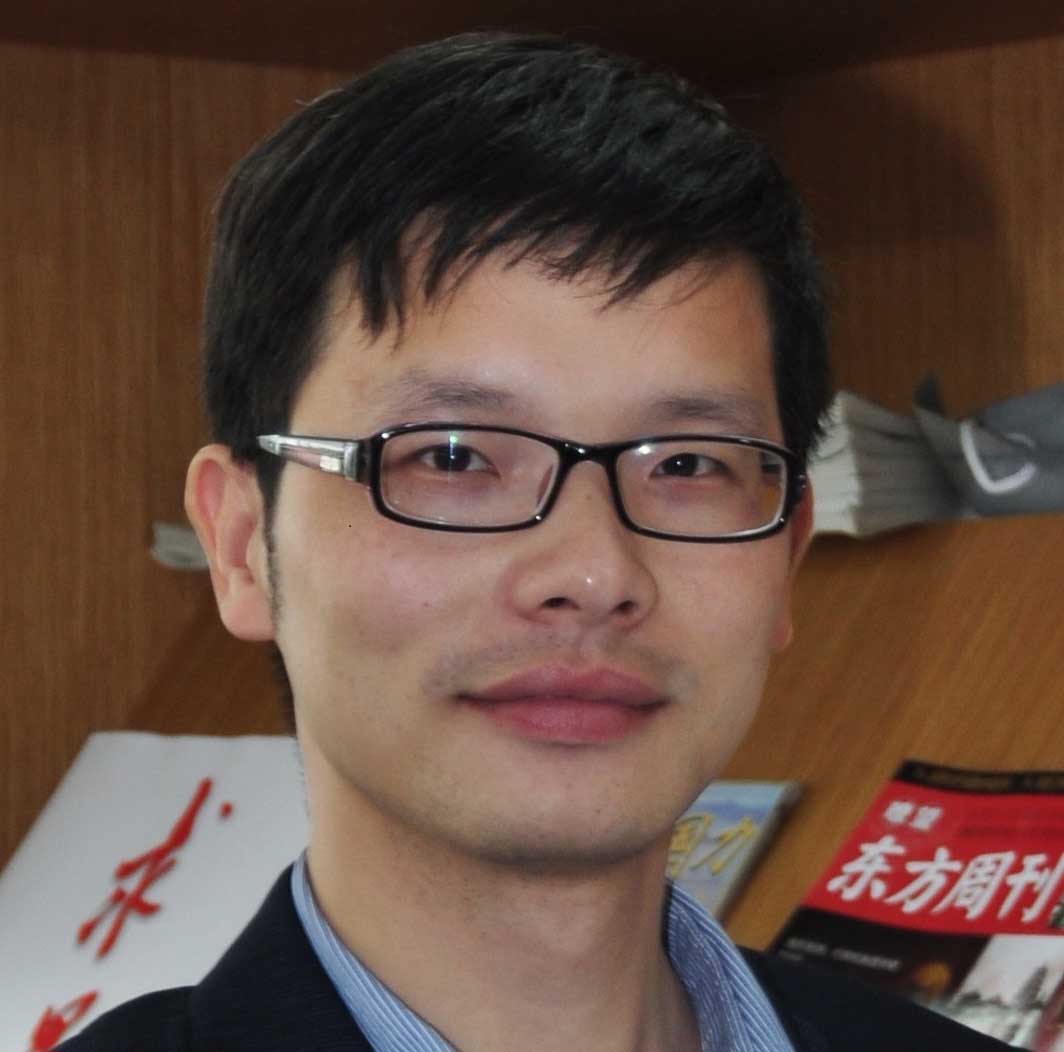 Luo Liang
Assistant Research Fellow, National Institute for South China Sea Studies
Luo Liang is Assistant Research Fellow of National Institute for South China Sea Studies.
Jul 21, 2023

With stepped up military cooperation, the Philippines has joined the "first team" of U.S. allies working to restrict and subdue China. Yet others, such as Indonesia, have applied the brakes.

Jul 06, 2023

The arms trade market has always been an indicator of the international security situation, and various acquisitions are now clouding the future of the Asia-Pacific region. Several countries are currently engaged in the most significant arms race since World War II.

Jan 06, 2021

A new U.S. policy will emerge in the South China Sea, but only slowly. After his inauguration Biden will pick up where Obama left off, but adding new strategic wrinkles as the U.S. enlists other countries to play its game.

Aug 26, 2019

From trade tension between South Korea and Japan to China's positive outlook, the topics discussed at the most recent ASEAN Foreign Ministers' Meeting spanned a variety of affairs. With the growing importance of the ASEAN region in global politics, it is important to analyze and understand the group's discussions.

Jul 30, 2019

The U.S. means only to distract and sabotage the recent favorable conditions in the SCS region. China and the Philippines should remain focused on their current progress toward maritime cooperation, not allow the U.S.'s strategy of public opinion warfare to win out.

Dec 17, 2018

Consultation will bear fruit for China-Vietnam negotiations over demarcation in waters outside of mouth of Beibu Bay.