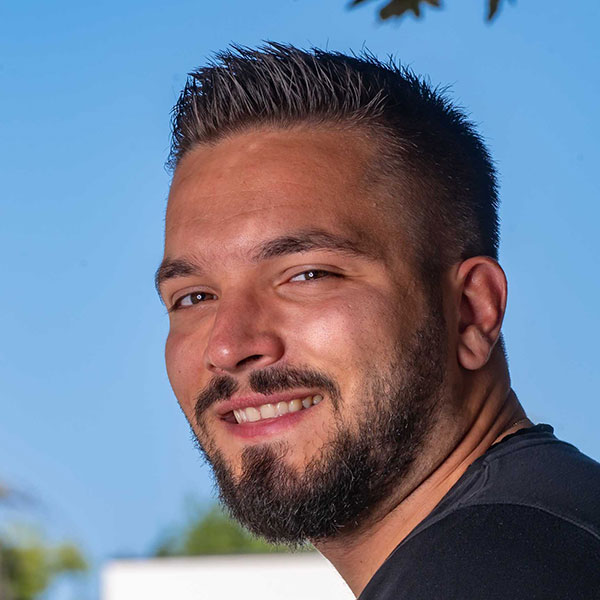 Leonardo Dinic
Advisor to the CroAsia Institute
Leonardo Dinic is Advisor to the CroAsia Institute and member of the Market Intelligence and Advisory Board of the Geoeconomic Forum, Zagreb, Croatia
Jul 22, 2021

Rhetoric at NATO's recent summit intensified the U.S.-China rivalry in global affairs. Now that the U.S. is in competition with China, will NATO member states follow suit?

Jun 26, 2021

EU member nations have become increasingly aware of Chinese influence in the Eastern European region, which calls for a reorienting of their strategy in the Balkans.

Jun 10, 2021

Montenegro has become a geopolitical flashpoint for China, the United States, Europe and Russia. As the small Balkan nation reckons with debt, security, and geopolitics, Montenegrin leaders must be prudent with how they handle relations with their larger counterparts.

Jun 10, 2021

Europe recently failed to ratify the Comprehensive Agreement on Investment (CAI), signaling hesitations in its trade relationship with Beijing. Instead Europe aligned itself with Washington's efforts to counter China's global influence.

Apr 28, 2021

Many Central and Eastern European countries are re-considering their geopolitical relationships as China becomes more involved in the region. How might a more balanced and neutral foreign policy change Croatia's economic and political fate?

Apr 17, 2021

While President Biden declares to U.S. allies that 'America is back,' democracies worldwide find themselves unsure how to emerge from the coronavirus pandemic.

Apr 08, 2021

Serbia's willingness to receive a mountain of Chinese Sinopharm vaccines, as well as Russian and Western doses has made it one of the most well vaccinated countries in the world.

Mar 16, 2021

Former Secretary of State Mike Pompeo's final days in power saw him apply pressure to Beijing on sensitive issues. It is likely that President Biden will expand and refine Donald Trump's China policy to include additional economic and humanitarian demands.

Mar 11, 2021

European foreign policy often mirrors Washington's global ambitions. As China's economic influence strengthens, the Biden administration must consider a new foreign policy to unite the United States and its European partners.

Mar 03, 2021

The Trump administration's weaponization of the U.S. dollar pushed other countries to reconsider their dependence on the currency in global markets. China and Russia may plan to insulate themselves from dollar instability by pursuing the 'de-dollarization' of international trade.