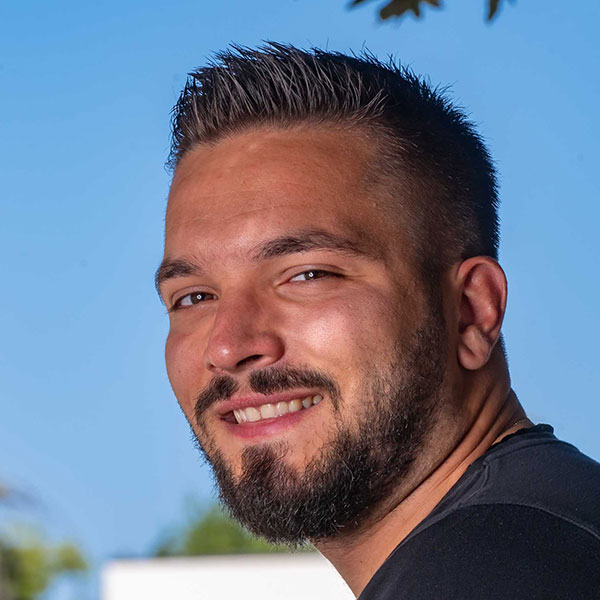 Leonardo Dinic
NYU Alumnus
Leonardo Dinic is an NYU alumnus, with a Master's Degree in International Relations, focusing on International Politics and Business. He currently works as a senior US immigration consultant for an IT company and writes as a journalist in his free time. Leonardo is fluent in Serbo-Croatian and specializes in the politics of Central and Eastern Europe and the Western Balkans with an interest in Chinese direct investment.
Apr 08, 2021

Serbia's willingness to receive a mountain of Chinese Sinopharm vaccines, as well as Russian and Western doses has made it one of the most well vaccinated countries in the world.

Mar 16, 2021

Former Secretary of State Mike Pompeo's final days in power saw him apply pressure to Beijing on sensitive issues. It is likely that President Biden will expand and refine Donald Trump's China policy to include additional economic and humanitarian demands.

Mar 11, 2021

European foreign policy often mirrors Washington's global ambitions. As China's economic influence strengthens, the Biden administration must consider a new foreign policy to unite the United States and its European partners.

Mar 03, 2021

The Trump administration's weaponization of the U.S. dollar pushed other countries to reconsider their dependence on the currency in global markets. China and Russia may plan to insulate themselves from dollar instability by pursuing the 'de-dollarization' of international trade.

Feb 08, 2021

By relying on a foreign policy rooted in pragmaticism and innovation, Biden can strengthen alliances and cooperate with a Europe that is increasingly more divided.

Feb 02, 2021

The Trump administration's China policy heavily affected the global technology ecosystem by targeting Huawei and creating barriers for the sale and trade of important computer chips. However, by pressuring China and its tech firms, the U.S. incentivized China to pursue a greater degree of self-sufficiency.

Jan 12, 2021

Instead of transactional trade agreements, Biden's China policy seems to seek concrete change in Beijing's behavior. With a transatlantic divide between the US and Europe, it might be difficult to sway certain European countries into siding with Washington over Beijing.

Nov 30, 2020

Will a Biden presidency significantly shift the China-U.S. relationship in a different direction after four years of Trump's tough trade policy?

Nov 17, 2020

The divide between Beijing and Washington is fundamentally rooted in ideological disagreement and the concept of American exceptionalism. But this concept has long been a guiding force within US foreign policy, and will not end simply with a new US President.