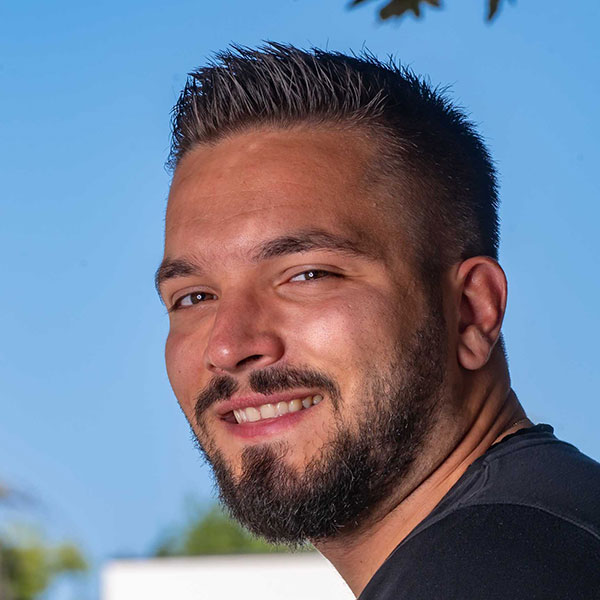 Leonardo Dinic
Advisor to the CroAsia Institute
Leonardo Dinic is Advisor to the CroAsia Institute and member of the Market Intelligence and Advisory Board of the Geoeconomic Forum, Zagreb, Croatia
Jul 29, 2022

There is uncertainty in the relationship between the EU, the U.S. and China due to the EU's increased dependence on Russian Oil and Chinese goods and markets, amidst the Ukraine war and increased tensions between the U.S., China and Russia.

Jul 07, 2022

Removing import tariffs on Chinese goods could lower consumer prices in the U.S. amid inflation, dissipate the U.S.-China trade war, and support the administration's overall strategy to strengthen its presence and influence in the Indo-Pacific region.

May 06, 2022

The ongoing Ukraine conflict may be the turning point that observers and politicos alike speak of to shift the focus of global leadership away from American hegemony, and towards a multipolar paradigm.

May 03, 2022

Economic sanctions against Russia have laid bare the limits of Western-controlled financial infrastructure, and may have exposed some misguided preconceptions about how the global economy is evaluated.

Mar 24, 2022

Rare earth minerals are well-known, but not well understood by the general public. The complex process needed to create green technology runs straight through China, exposing the U.S. to serious vulnerabilities in obtaining the necessary components for everything from smart phones to electric cars should relations ever turn cold.

Mar 17, 2022

As the war in Ukraine continues, the world is learning much about the global dependence on natural resources from Russia's neighboring states - many of which are vital to "green technology."

Mar 04, 2022

The EU's Global Gateway project is an answer to China's Belt and Road Initiative, and one that the EU hopes will provide a more liberal-led alternative to China's investments. Whether or not a values-based approach to development will remain to be seen.

Mar 02, 2022

As the world watches the conflict in Ukraine unfold, observers have quickly drawn up comparisons to China in relation to security and expansionist ideals. A careful examination of the decades leading up to the current fiasco is needed to show the truth of how we arrived where we are today.

Feb 25, 2022

The strategic benefit for China and Russia to maintain good relations has never been more apparent. A successful Sino-Russian foreign policy push in Ukraine and Taiwan would certainly shock the U.S. and Europe.

Feb 13, 2022

The unfolding situation in Bosnia and Herzegovina has caught the eyes of the international community, but the West making China and Russia the boogeymen behind the crisis is a thin facade for Eastern Europe's own tribulations and apprehension to Western establishments.