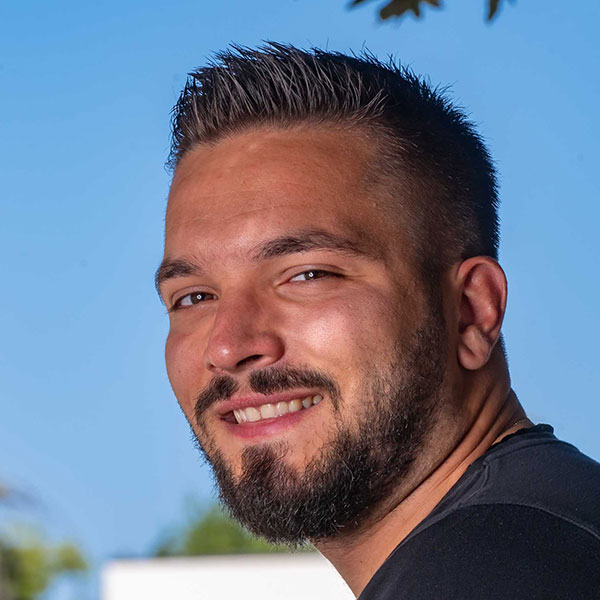 Leonardo Dinic
NYU Alumnus
Leonardo Dinic is an NYU alumnus, with a Master's Degree in International Relations, focusing on International Politics and Business. He currently works as a senior US immigration consultant for an IT company and writes as a journalist in his free time. Leonardo is fluent in Serbo-Croatian and specializes in the politics of Central and Eastern Europe and the Western Balkans with an interest in Chinese direct investment.
Feb 07, 2018

The U.S. and China are both vying to develop comprehensive national security strategies which incorporate artificial intelligence (AI) developments. However, their approaches differ in investment strategy, cooperation with AI leaders, development of talent, and anticipation of potential challenges. Differences in policy implementation will likely determine the leader of the upcoming AI revolution.

Jan 10, 2018

While welcoming the technological and financial benefits of an interconnected global economy, China is continuing an economic policy of reform and opening-up, while simultaneously maintaining single-party control of ideology.

Oct 12, 2017

In the past, the execution of freedom of navigation exercises and international court judgments failed to discourage aggressive Chinese behavior in the South China Sea. It is time resource experts and environmentalists led a diplomatic effort to incentivize regional cooperation and collaboration between China and its neighbors. The United States and the international community should encourage a resource development and scientific solution to the territorial disputes between China and its neighbors.