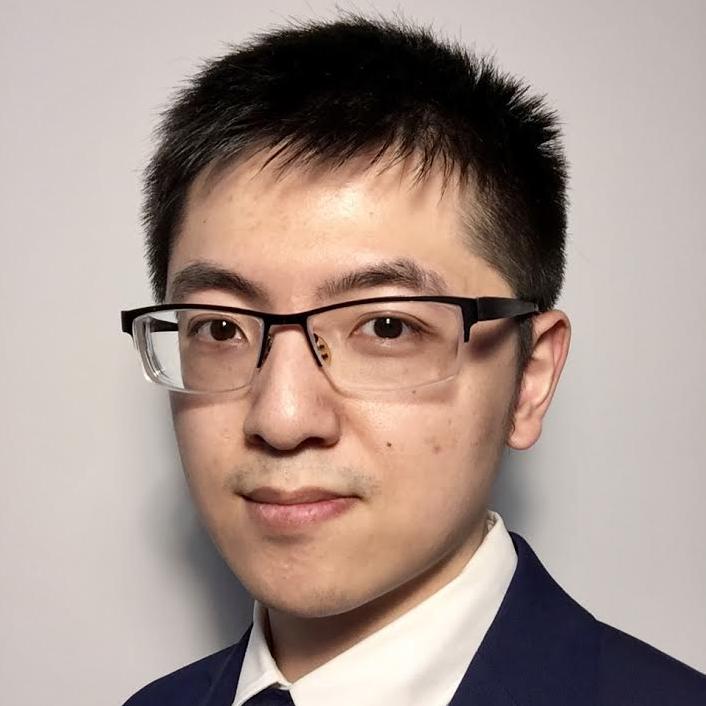 Tianyu Fu
Graduate Student, International Relations at New York University
Born in Shanghai, Tianyu Fu is currently an NYU graduate student in International Relations, specializing in East Asia. He holds an honors bachelor's degree in International Relations and Philosophy, and a master's degree in Philosophy from the University of St Andrews. His academic interests are China and East Asia, and the relations between norms, culture, and politics.
Nov 29, 2017

Among different explanations of why President Xi launched his wide-ranging anti-corruption campaign, securing the ruling legitimacy of Chinese Communist Party (CCP) is widely accepted as a major motivation. Interestingly, Xi's popularity as the party's leader and the government's popularity has risen throughout the course of the campaign. Aside from the state-controlled propaganda, another hidden, but crucial, cause for the unmatched popularity of Xi among Chinese people lays in the Chinese culture of admiring upright officials.

Oct 19, 2017

Education has long been the most important method for the Chinese lower class to achieve success and a higher social status. However, skyrocketing education costs are curbing the willingness of young Chinese couples to raise more than one child, which poses a serious challenge to the government's attempts to address the looming demographic crisis.